Deposit Accounts
A wide variety of options for you to choose
At Smart Financial Credit Union, we realize that your savings needs are as unique as you are. That's why we offer you the freedom to choose from a wide variety of savings programs - from basic Savings Accounts and Money Market Accounts to Certificates of Deposit and Individual Retirement Accounts. Many options are available with a wide variety of terms.
---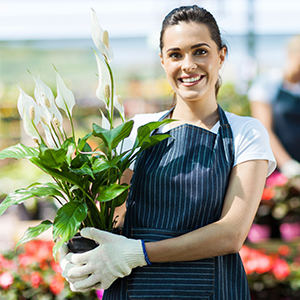 Learn More
Open Now
Savings Accounts
A Share account works just like a regular savings account. A Smart Share Account is an easy way to save and it pays competitive dividends. A deposit of $5 is all it takes to open the Share Account (which also makes you an owner).
Online Banking Access
SmartLine Access
No minimum balance
Optional Overdraft Protection
---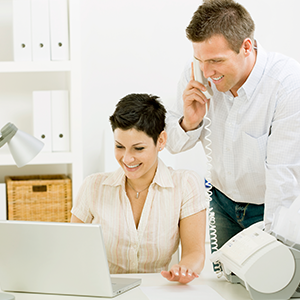 Learn More
Open Now
Checking Accounts
Smart Checking options and features are designed to work for you. With several personal checking accounts and packages to choose from, we have an option that works for you.
ATM access
Online Banking Access
Smart Financial Debit Card
Bill Pay
Optional Overdraft Protection
---
Learn More
Money Market Accounts
Smart Money Market Saving accounts offer a higher dividend rate for members who keep a higher balance in their accounts, while maintaining access to funds. Get the flexibility to a write a check and higher rate than traditional savings.
Interest Bearing
No Monthly Service Charge
Online Banking Access
SmartLine Access
---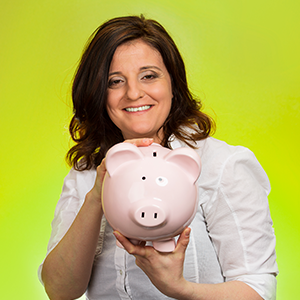 Certificates of Deposit
A Smart CD can help you create the right savings plan to make it easier to reach your financial goals. Certificates of Deposit allow members to save money by locking into our highest dividend rates. The longer the term of the CD, the higher the dividend. Members can also earn premium dividend rates by making larger deposits.
A selection of short and long-term savings and retirement goals at a fixed rate of return.
Earn premium dividend rates on large deposits
No Monthly Services Charge
---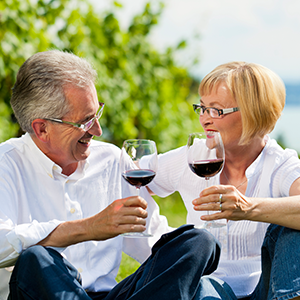 Learn More
Individual Retirement Accounts
Whether you're looking to begin saving for retirement or want to preserve the nest you've already established, we have solutions to help meet your retirement savings goals. Discover how Smart IRA options can help you.
Available IRA option:
IRA/Savings
IRA/CD
Coverdell IRA
Roth IRA
Traditional IRA