If you want to earn interest but need easy access to your money, our Money Market Account is for you. A Money Market account not only establishes you as a member-owner of Smart Financial but rewards your efforts with higher rates.
Account Benefits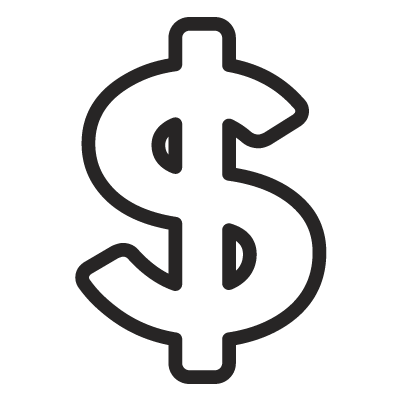 NO MONTHLY FEES
Monthly Service Fee ($10) is waived if minimum average daily balance of $2,500 is maintained.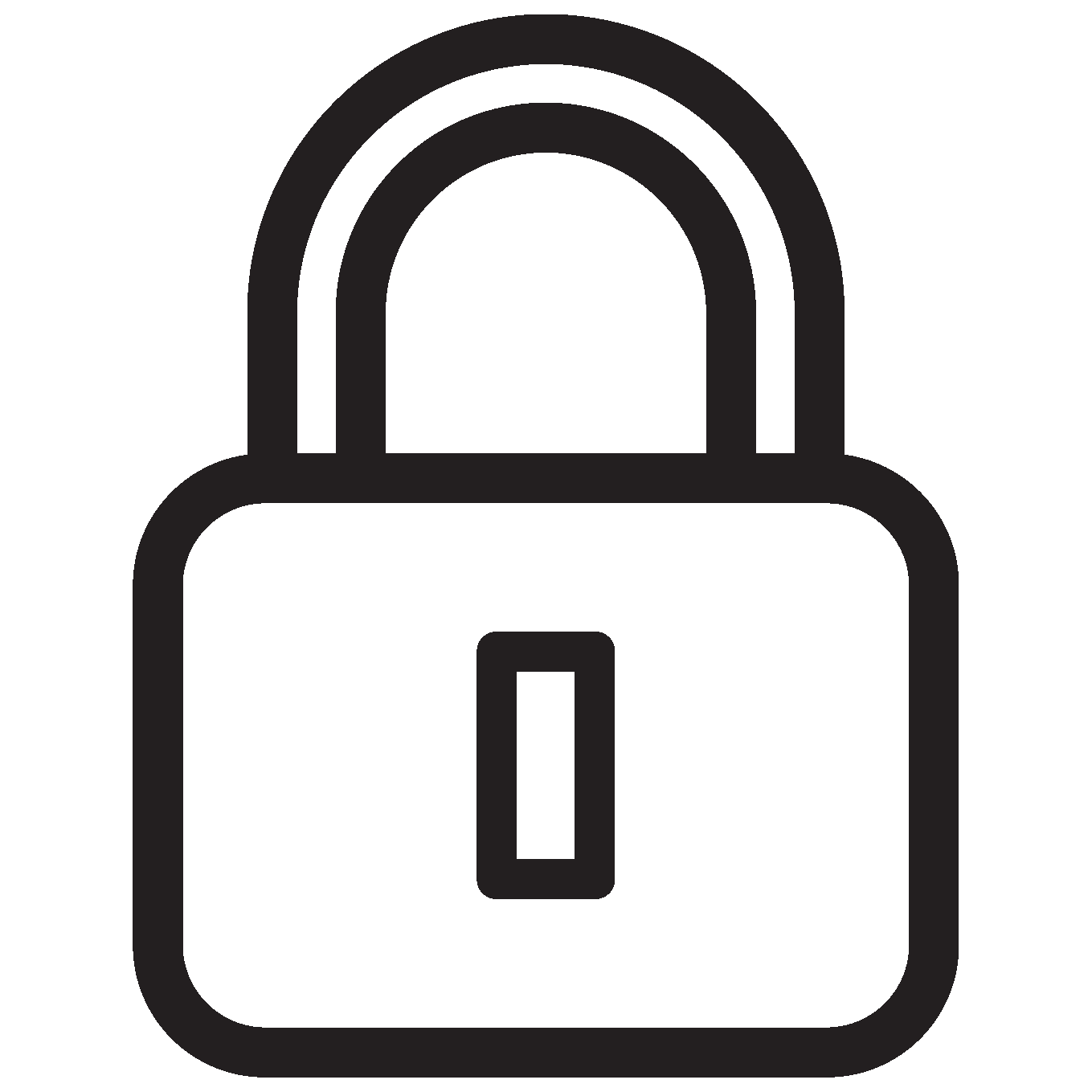 ACCESS YOUR FUNDS
Unlike many other investments, you can easily access your money in the branch and through online banking. 1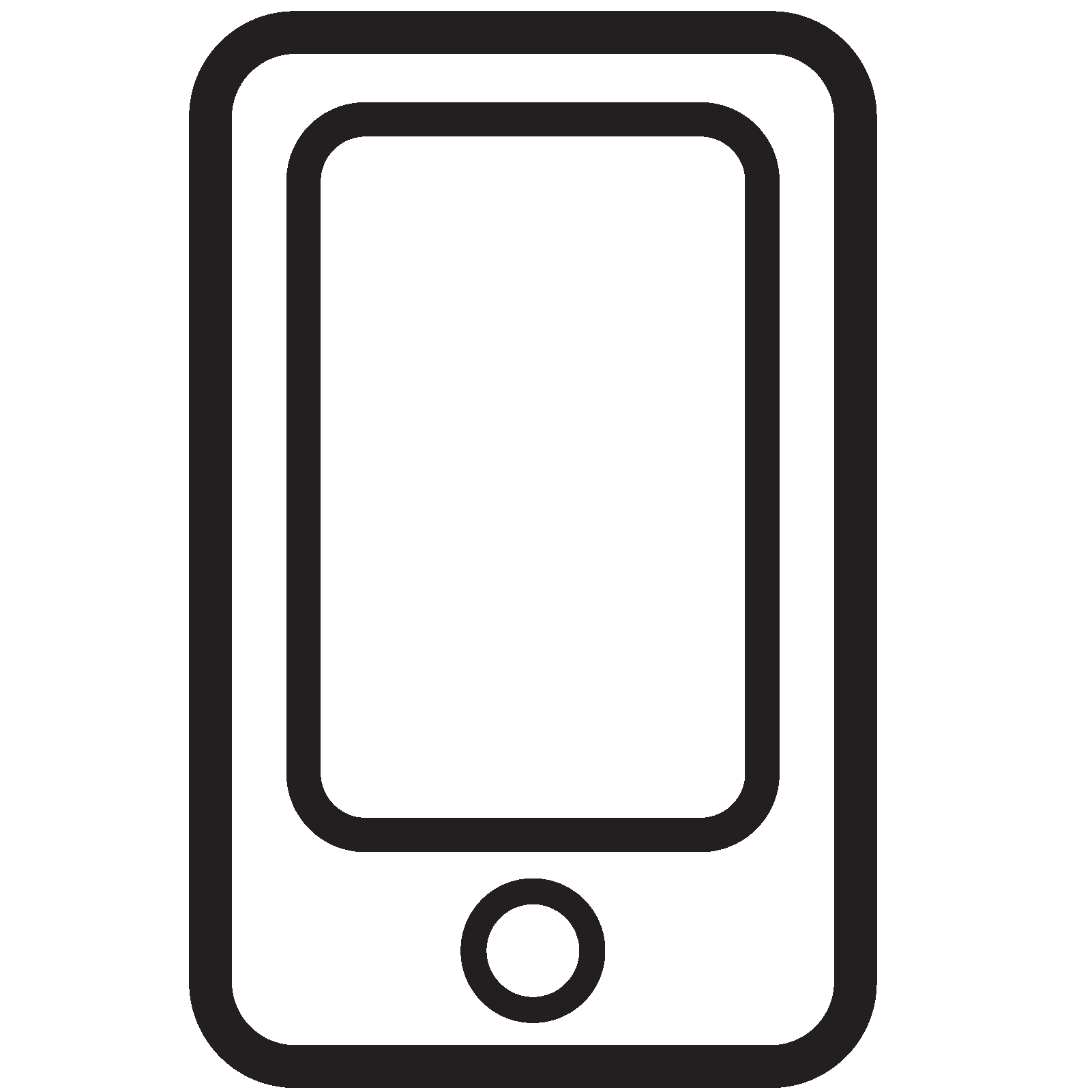 DIGITAL BANKING
Access your account information wherever you are, day or night. Download our mobile app to monitor your account on the go.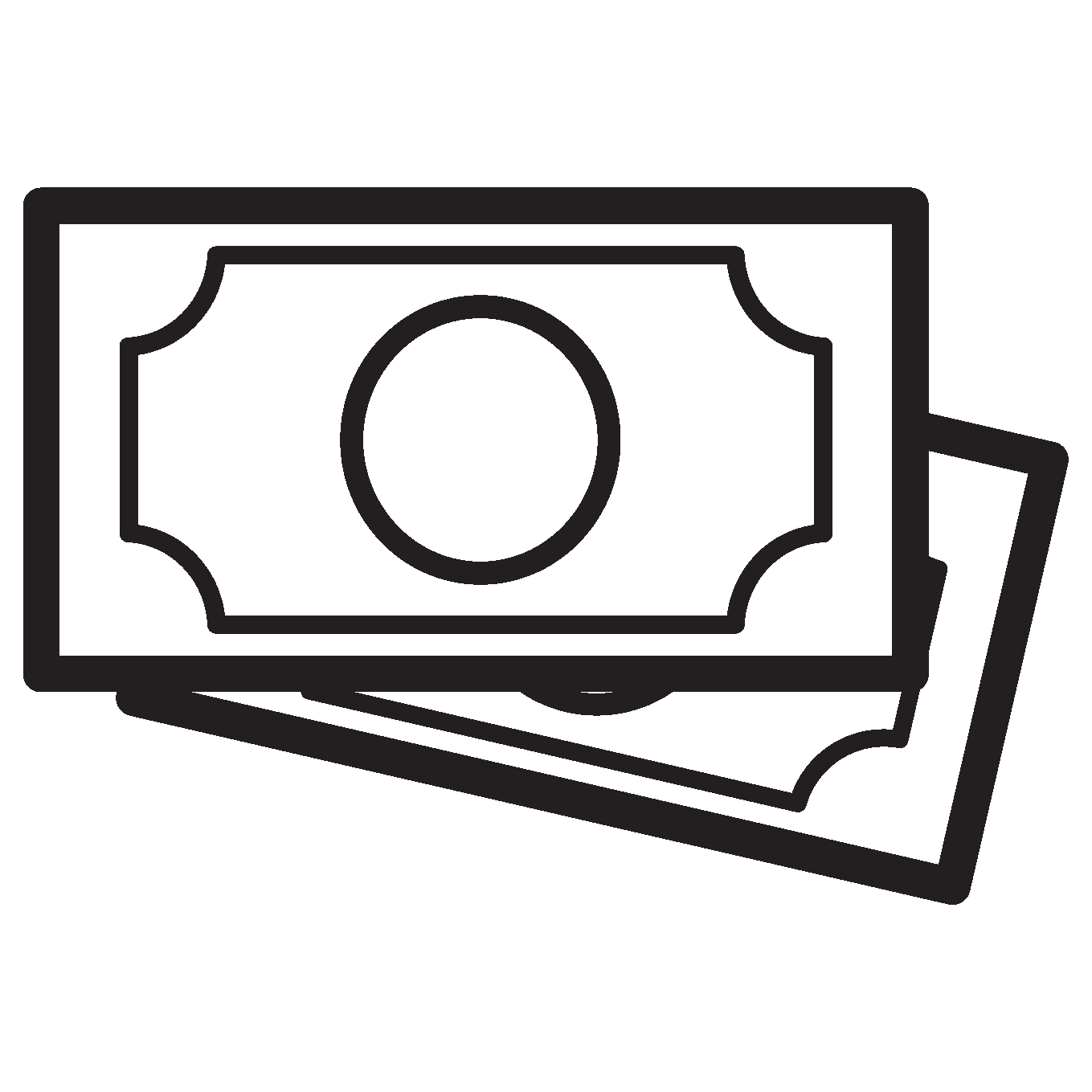 TIERED INTEREST RATES
Tiered interest rates that are higher than a traditional savings account. Get higher dividends for higher balances.
Money Market Account*
Money Market Account
Earn more with a Money Market Account and still have easy self-service access to your funds. 1 Open Online Open Online
Minimum Deposit to Open
Monthly Service Charge
Minimum to Earn Interest
Interest Rate
$2,500
None if you meet minimum balance requirements 2

$2,500
Tiered Interest Rates
*If you're a new member and using a Money Market account to establish your Smart Financial membership, a one-time $5 entrance fee and the minimum opening deposit amount are required.
Rates
Money Market Account Rates

Effective Date:

Friday, August 19th, 2022
Minimum to Open
Minimum Balance
Interest Rate
APY
Minimum to avoid service fee
$2,500
$0-2,499.99
0.10% on entire balance
0.10%
$2,500
$2,500.00-9,999.99
0.200% on entire balance
0.20%
$10,000.00-24,999.99
0.250% on entire balance
0.25%
$25,000.00-49,999.99
0.300% on entire balance
0.30%
$50,000.00-99,999.99
0.399% on entire balance
0.40%
$100,000+
0.499% on entire balance
0.50%