WHAT WE DO
Through our volunteer efforts, donations, and the Credit Union's entrance fee, our goal is to make your communities better places to live, work, and play. We are so appreciative of the support of our membership, and together we can make a real impact in your backyard!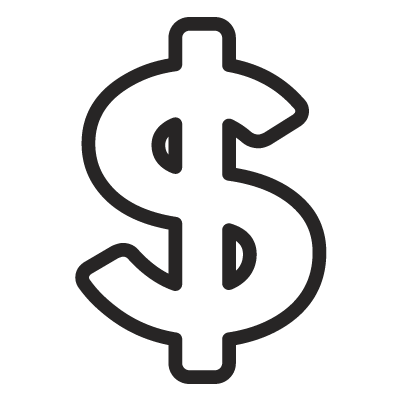 $600,000+ IN DONATIONS
Over six hundred thousand dollars have been donated in the form of scholarships, grants, and sponsorships.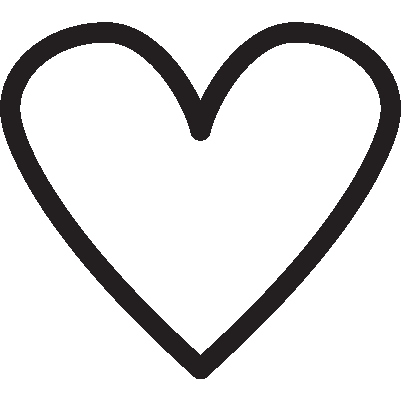 600+ VOLUNTEER HOURS
Smart Financial loves to give back. Our employees spent more than 600+ hours volunteering in 2018.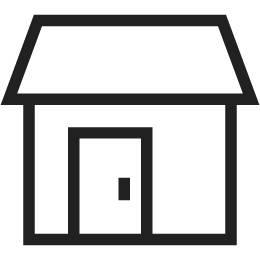 35 LOCAL NON-PROFITS
The Smart Financial Foundation regularly supports thirty-five non-profits in the greater Houston area.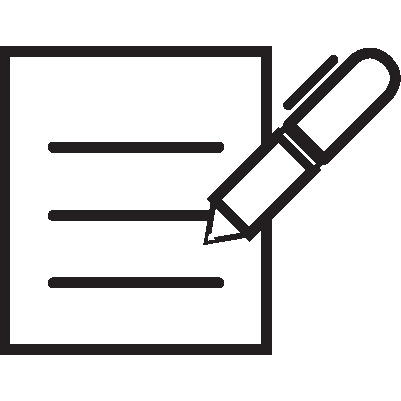 OVER 80 SCHOLARSHIPS
Over eighty high school seniors have received scholarships since our Foundation's inception.
When you choose the Smart Financial Foundation as your designated charity on AmazonSmile, a percentage of your purchase will be donated to our Foundation to help support dozens of local non-profits through our Foundation. Just shop from smile.amazon.com for the same products that you'd find on Amazon.com and a percentage of your purchase automatically goes to our Foundation. All donations come from AmazonSmile, so it costs you nothing to make a difference in your community!
To connect the Foundation to AmazonSmile, log in to Amazon, visit this page and click Start Shopping! Just be sure to shop from smile.amazon.com instead of Amazon for all of your future purchases.
ABOUT US
The Smart Financial Foundation, founded in 2013, provides scholarships to local students, awards grants to worthwhile organizations, volunteers at community events, and that's just the beginning.
OUR MISSION
CHANGE LIVES, IMPROVE COMMUNITIES, AND ACHIEVE DREAMS.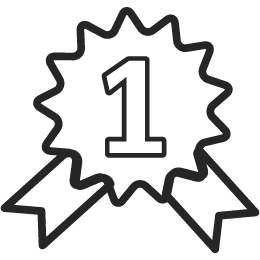 SCHOLARSHIPS
The Ruby Sue Clifton Scholarship Program, named in honor of a past chairman of Smart Financial Credit Union, annually recognizes outstanding high school seniors with a $2,500 scholarship. Applications are currently closed.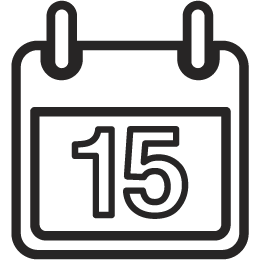 VOLUNTEERING
Smart Financial is passionate about volunteering! Our staff spent over 600 hours volunteering in the community, and we'd love to get our members involved in our volunteer efforts! Check back for opportunities.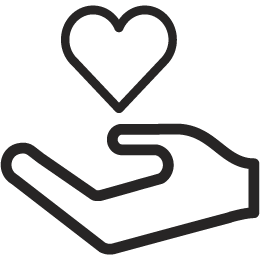 EVENTS
The annual scholarship golf tournament is the main fundraiser for our scholarship efforts awarding graduating high school students who need assistance in achieving their educational dreams. The Smart Financial Foundation would not be able to do this without the generosity of our donors.
TESTIMONIALS
"Smart Financial Foundation not only finds great community activities in which their employees can participate in at a meaningful level, but the organization also enhances the knowledge impacting employees' ability to communicate and build on their experiences."
"The Smart Financial Foundation has greatly improved the lives of our community through their support of our Humble ISD students."
Smart Financial continuously strives to implement and sponsor multiple partnerships and programs that ultimately help Houston ISD reach their number one district goal of increasing student achievement. Year after year, Smart Financial Foundation makes it clear that they are truly dedicated to HISD.
"Have you seen the shirts worn by the Smart Financial Foundation volunteers? "Giving Back the Smart Way" is emblazoned across their backs. It's not just a motto; they live these words through their daily actions and participation in the communities they serve."
"Smart Financial Foundation not only supports us with funds, but they also do so with heart. The team makes an impact at the events they sponsor by being present with their personal time. They lead the example of what it takes to be a corporate partner. We wish we had more companies that sought vision of helping, participating and being involved like they do."
"Smart Financial Credit Union and Smart Financial Foundation have been instrumental in allowing the George Foundation and Fort Bend Forward to continue to grow the Youth in Philanthropy Program and make each year memorable for our youth."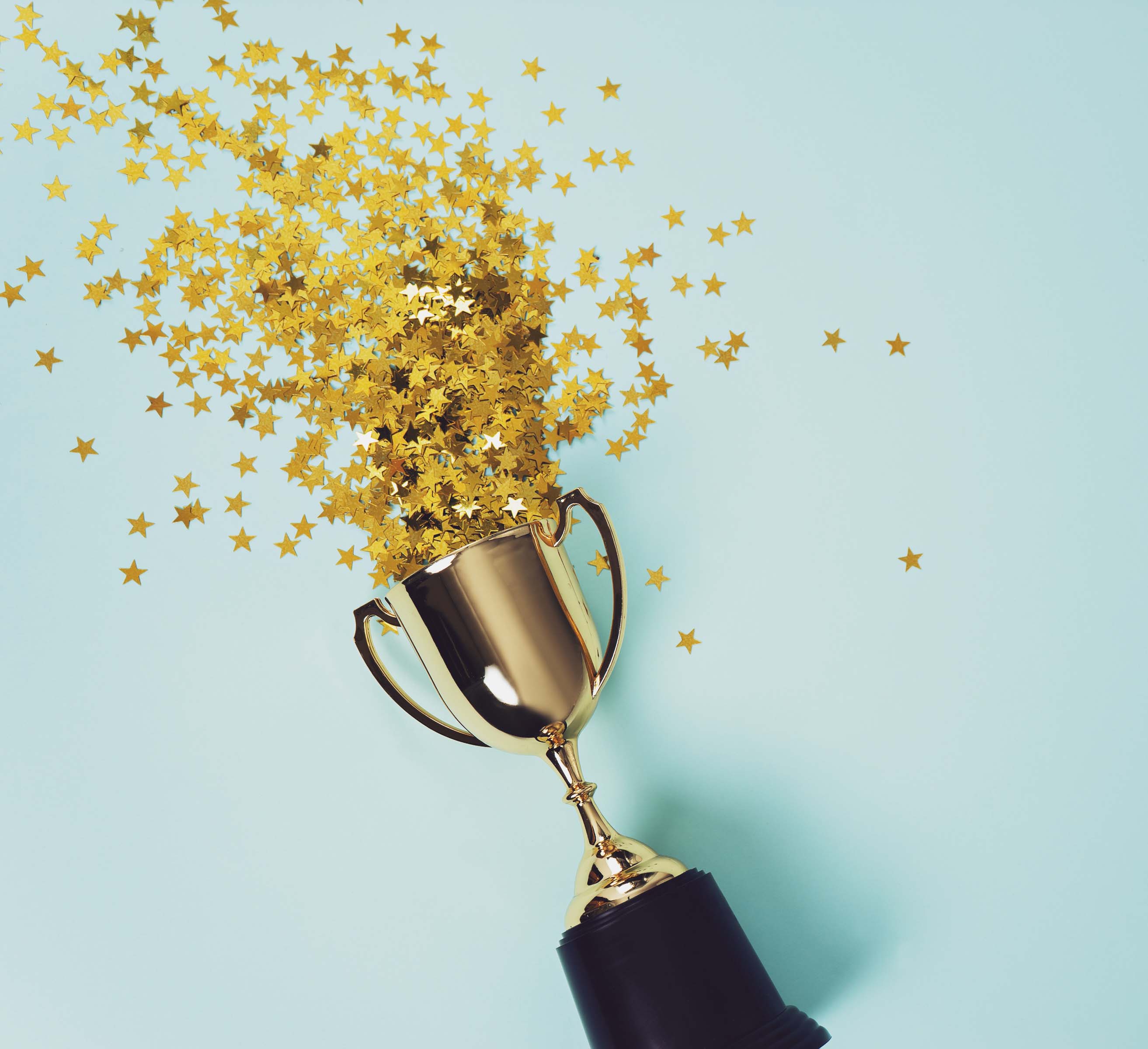 AWARDS
Dora Maxwell Social Responsibility Award
Cornerstone Credit Union League
Community Partner Award
Stafford Municipal School District Education Foundation
Wall of Fame Supports
Easter Seals of Greater Houston
GALLERY
Smart Financial is committed to helping the community! So much so, that we give all our employees a paid day off to volunteer and provide them with numerous opportunities to give back! Check out the photos to see us in action!
WHO WE SUPPORT
Boy Scouts of America
Career and Recovery Resources, Inc.
Catholic Charities
Child Advocates of Fort Bend
Children's Miracle Network/Credit Union for Kids
CHRISTUS Foundation for HealthCare
College Community Career
Easter Seals of Greater Houston
Fort Bend Literacy
Fort Bend Museum
George Foundation Youth in Philanthropy Program
Habitat for Humanity
Hope for Three
Houston A+ Challenge
Houston Association of School Administrators
Houston Chapter of Credit Unions
Houston ISD Education Foundation
Houston Latino Film Festival
Humble ISD Education Foundation
Klein ISD Education Foundation
Lemonade Day
Main Street Theater
Memorial Hermann Foundation
National Council of Jewish Woman
NextOp
nonPareil Institute Houston
Region 4 Educational Services
Ruby Sue Clifton Scholarships
San Jacinto Girl Scouts
Southeast Texas Optimist Club
Spring ISD Education Foundation
Stafford MSD Education Foundation
Susan G. Komen
Texas Retired Teacher Association
The Arc of Fort Bend County