Get Started!
The Smart Financial Foundation is excited to offer six $2,500 scholarships to local high school students. Named in honor of Ruby Sue Clifton, a past chairman of Smart Financial Credit Union, the Ruby Sue Clifton Scholarship Program annually recognizes up to six outstanding high school seniors.
Eligibility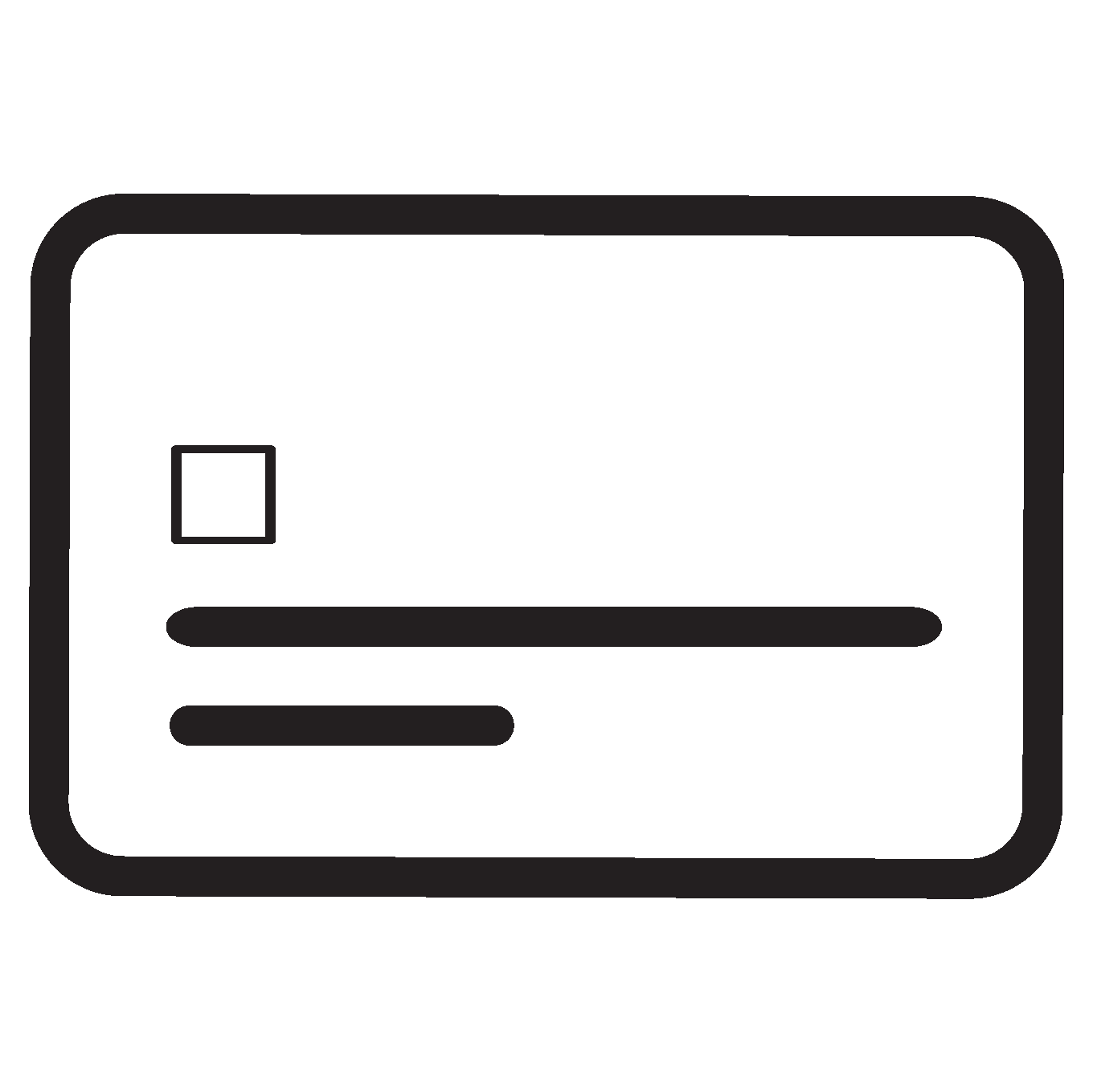 SMART FINANCIAL MEMBER
Applicant (or applicant's parent/guardian) must be a member in good standing.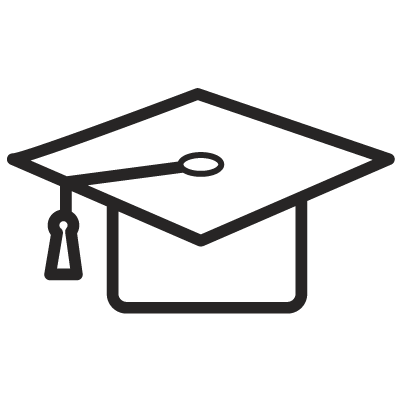 HIGH SCHOOL SENIOR
Applicant must be a current high school senior.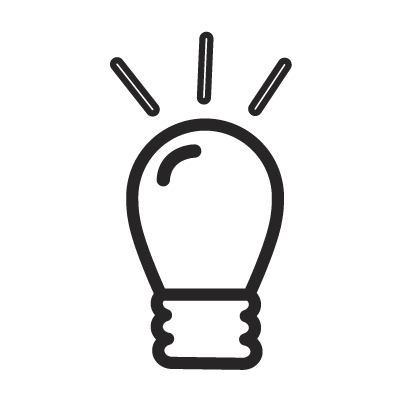 COLLEGE BOUND
Applicant must be able to provide a written letter of acceptance to an university, college, or vocational school.
Before you start, make sure you have the following documents saved on your computer. You will be required to upload them to complete the application!
Unofficial Transcript
Most Recent Report Card
Essay
Copy of SAT and/or ACT Scores
(*pre-SAT scores will be accepted if student was unable to take the SAT and/or ACT due to COVID-19 restrictions)
Documents must be submitted as a Microsoft Word document or a PDF.
You cannot save your application and go back at a later time, so make sure you have all the necessary information before you start!
Smart Financial Account (or Member Number)
Class Rank & Class Size
GPA
SAT and/or ACT Score
List of Any Extra Curriculars, Jobs, and Awards
Required Documents (See Above)
What credit union membership means to me now and what it will mean to me in the future?
Essay Length: 300 Words
Please submit as a PDF or Word Document
Local high school seniors must apply online by Friday, April 2nd, 2021 at 11:59pm.
Winners will be notified May, 31st 2021.
If you have any questions, please email Tiffany Halfon at thalfon@smartcu.org or call her at 713-407-1923.
In order to apply, you OR your parent/guardian must be an active Smart Financial member in good standing.
Academic performance, community involvement, and the applicant's essay are all taken into consideration.
Applications are evaluated by a scholarship committee comprised of five Smart Financial Foundation board members.
The easiest way to find your member and/or account number is to look at your statement. To view your statement online, log in to online banking, click "Accounts", then click "Statements".