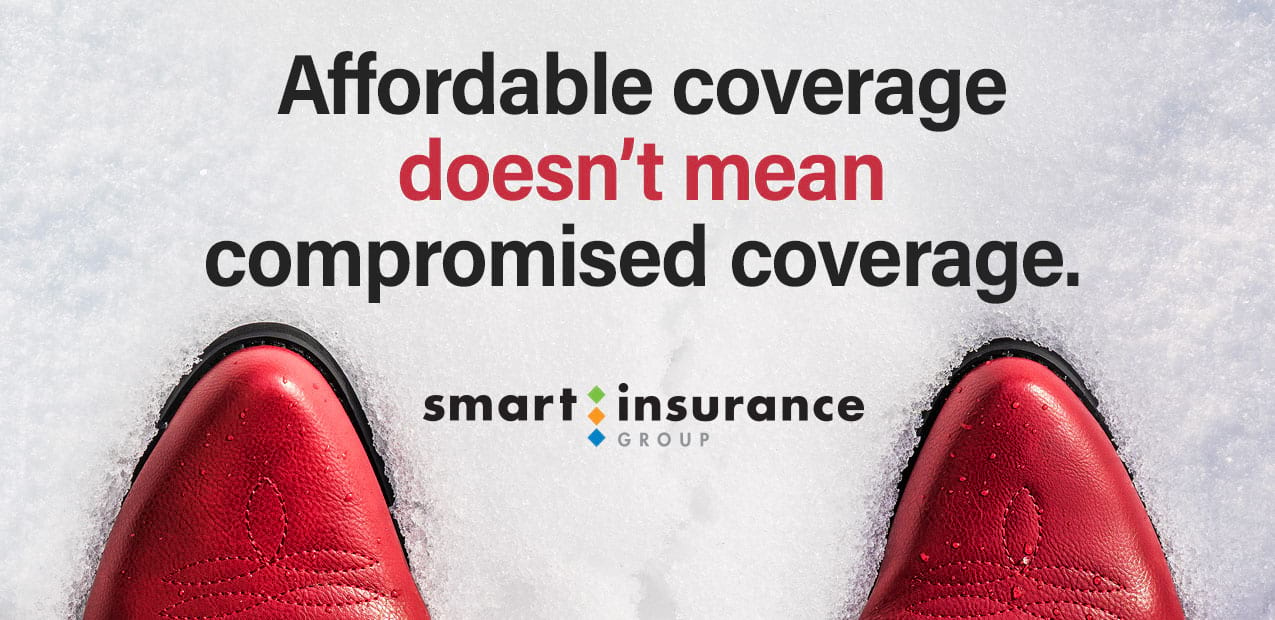 Our mission is to find you excellent and affordable coverage.
Let our agents evaluate your current policies and provide you with the best coverage at the lowest premiums available. Don't settle for ridiculous premiums or compromised coverage. We work with the largest carriers to find the perfect policy for you.
Answer the questions below and leave the rest to us. We will be in touch soon.
Please note that we are only able to provide insurance quotes for Texas residents.
*Smart Insurance Group is not federally insured by NCUA.