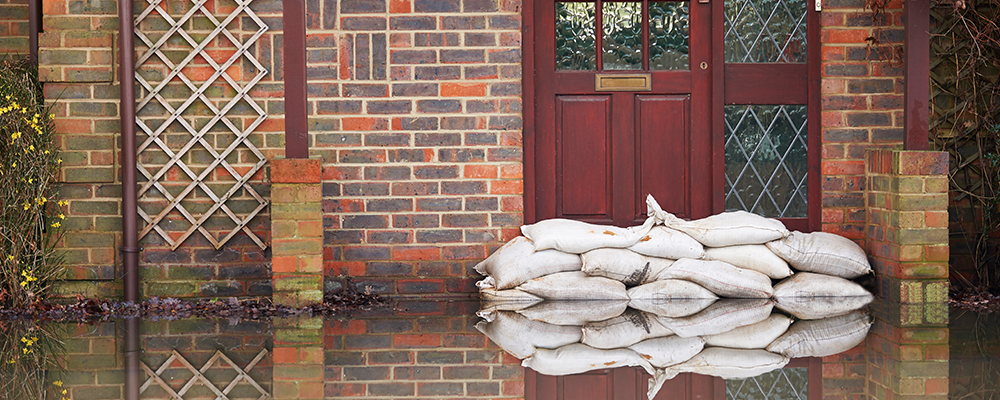 Don't wait until it's too late! Find out why you need flood protection today!
Hurricane Harvey left its mark on Houstonians in 2017. Nearly 80 percent of households impacted by the storm were not covered by flood insurance. Even if you do not live in a flood zone in Houston, Texas, flood coverage is a smart, and completely affordable, option for every homeowner. Just one inch of water in your home can cause more than $25,000 in damage.

FEMA's April 2018 Fact Sheet noted:
More than 20 percent of flood claims come from properties outside the high-risk flood zone.
Floods can happen anywhere, 98% of the counties in the United States have experienced a flood.
A claim against your flood insurance policy could, and often does, provide more funds for recovery than those you could qualify for from FEMA or SBA after a Presidential disaster declaration.

Flood damage is not covered under your homeowner's insurance; however, flood insurance may be more affordable than you think. Don't wait until a storm is brewing! After purchase, flood policies have a 30-day waiting period before they become effective.

Email smart_insurance@smartcu.org or call a Smart Insurance Group Agent at 713-407-1994 to get your home covered.