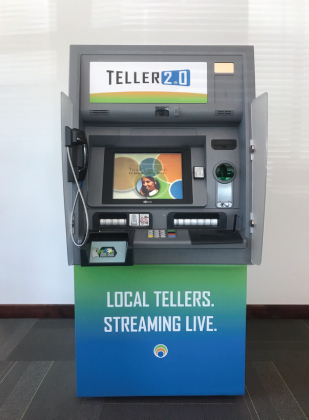 Teller 2.0 Services
Deposit Cash & Checks
Cash Withdrawals
Cash a Check
Money Order/Cashier's Check (lobby units)
Printed Account Balance
Make a Loan Payment
Transfer Funds
Features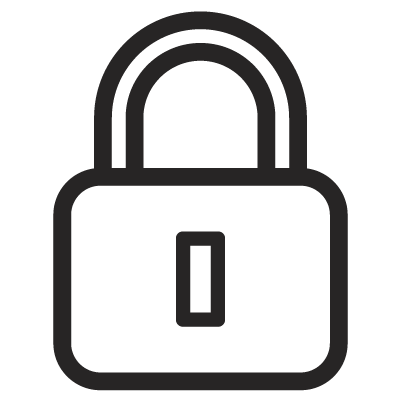 ENHANCED SECURITY
Enjoy an anti-glare privacy screen, a phone receiver with volume control, and a keypad to type sensitive information.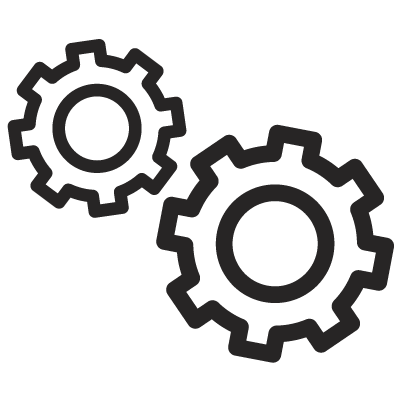 EFFICIENT
By centralizing our tellers, we are able to support the branches that are busiest, making us more efficient than ever!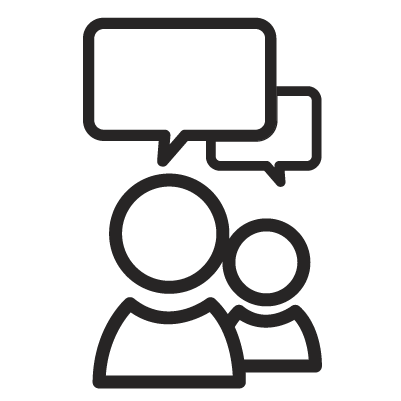 PERSONAL TOUCH
Our E-Tellers are the same people you are used to seeing in the teller line! No robots here. All our E-Tellers are real people, local to Houston.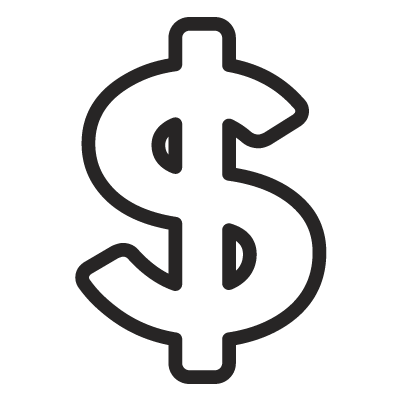 MULTIPURPOSE
Conduct the same transactions you would at the teller line. No card needed. The only thing you can't do is receive $10 bills, $50 bills, and coins.
| | Teller 2.0 | Traditional Teller Line | ATM |
| --- | --- | --- | --- |
| Requires Debit Card | | | |
| Speak with Live Teller | | | |
| Deposit Cash/Checks | | | |
| Cash Checks | | | |
| Money Order (lobby only) | | | |
| Cashier's Check (lobby only) | | | |
| Loan Payment | | | |
| Withdrawal | | | |
Teller 2.0 has the appearance of an ATM but has the functionality of a traditional teller line. You can have a real-time, face-to-face conversation with a Smart Financial E-Teller. Using a video camera, your image is transmitted to an E-Teller located at our corporate office. Think of it as Facetime for banking!
We currently have Teller 2.0 available at all of our branches except our outlet locations at Lamar High School, VA, and Nabors. Our E-Branches provide Teller 2.0 services only. We still have five Traditional branches which also provide a traditional teller line. Click here to see map.
While digital banking trends continue to make their mark across the financial industry, it was our own member behavior that proved to be the largest catalyst in the decision to transform our branches. In 2018, we saw 31% less transactions at our branches as compared to 2015 transactions. This is a direct result of increased usage of self-service digital channels for routine transactions. Because of these trends, we made considerable efforts to expand our digital capabilities, resulting in our new online banking platform and the latest Video Teller technology. Teller 2.0 provides a cost-effective way to deliver personalized, face-to-face service to members. This cost efficiency results from a reduced need for cash vaults and underutilized staff during non-peak hours. By centralizing our tellers, we are able to better support the branches that are busiest, making us more efficient than ever!
Definitely not. There has been very kind concern from members who have developed relationships with branch staff over the years. We want to ensure those members that none of your amazing tellers have lost their jobs throughout the transitions to our new technology. Our tellers are now centrally located in our corporate Houston office where they can provide real-time service to member-owners where needed most across our organization.
Your conversation with an E-Teller is just as private as if you were talking to a teller in the branch. Plus, Teller 2.0 has an anti-glare screen and provides options for additional privacy. Use the chat feature to type a message to the teller or pick up the handset to talk without having to speak your personal information out loud.
Yes, when banking with Teller 2.0, your transactions are just as secure as a traditional teller transaction. Just like in a branch, we may require an ID for identification purposes and a digital signature may be required to authorize your transaction. For security purposes, all transactions are recorded. Whereas Teller 2.0 transactions are essentially more private due to the optional handset and private messaging features, I cannot fail to mention what is perhaps the most important feature - safety. The safety of our members and staff is our most imminent priority. Cash drawers and vaults are no longer needed, making our new express branches much less likely to be a target of robbery. According to the Department of Justice, there were 3,937 U.S. bank robberies in 2017. While 96% of these robberies occurred at the teller counter, only 2% occurred at a teller machine.
Teller 2.0 does not dispense 10's and 50's or coins; in some cases, the branch employees can get these denominations for the member.
Yes, your transaction will be processed exactly the same as it would be if you were to speak with a traditional teller in the lobby or drive-thru.
No, all you have to do is touch the screen to get started. Our E-Tellers can pull up your account information based on your account number or social security number which you will need to provide after being connected.
No, using Teller 2.0 is the same as using the traditional teller line. There are no additional fees.
PEOPLE. PASSION. PURPOSE.
At Smart Financial, technology has changed some things, but it will never replace our greatest asset, PEOPLE. Let's take a look "inside the box" and hear what our E-Tellers have to say about the new technology, forming relationships with our members and how the E-Branch is like one, big family!