Since 1934, Smart Financial has been focused on people, not profits. Our entire staff is united in its passion to provide superior service to every member-owner. Our purpose is to be a resource, giving back to the community we serve, all while helping valued member-owners like you with your financial needs.
Who is eligible to become a member
The following is a list of individuals, businesses, organizations or associations approved for membership at Smart Financial Credit Union:
People who live, work, or attend school in Brazoria, Fort Bend, Harris or Montgomery Counties, Texas

Businesses located in Brazoria, Fort Bend, Harris or Montgomery Counties, Texas

People who work in the medical industry in Chambers, Galveston, Jefferson and Orange Counties, Texas
To become a member, please visit a branch.
---
Organization
We are a financial cooperative, owned and operated by members, and governed by a Board of Directors who serve without pay.
---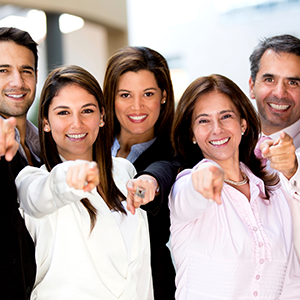 Member-Owner Service
We serve our local community with a personalized service while keeping up with the latest technology to help our members simplify LIFE.
---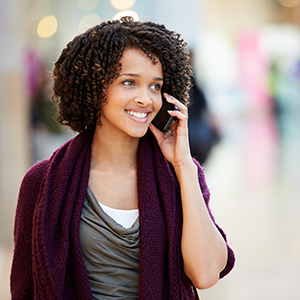 Products, Fees, Loan Rates
From Savings accounts to mortgage products, we offer the same services as banks but in a comparably lower loan rate and fees.