Throughout the month of October, use your Smart Financial debit card and you are automatically entered into a cash drawing for $100.
Every purchase you make with your debit card earns you an entry to win. The more you use your card, the higher your chances of winning!
Your Smart Financial debit card can be used anywhere MasterCard® is accepted. We will randomly choose one winner per week between October 1 - October 31, 20201.
Use your Smart Financial MasterCard® for all of your October purchases and maximize your chances to win $100!
Here's why your Smart Financial Debit Mastercard is the Smart way to pay!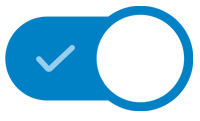 Turn your debit card on and off with the MobiMoney app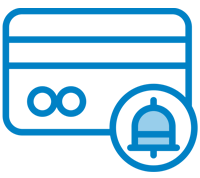 Protect your credit and your good name with Mastercard ID Theft Protection™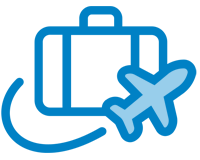 Smart Traveler Program for members who use their debit cards while traveling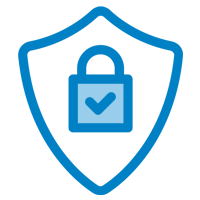 eGuard comes with your debit card and helps protect your accounts from fraud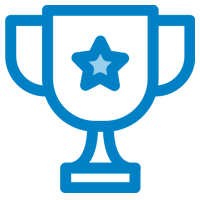 Zero interest on everything you spend while earning rewards with Ampre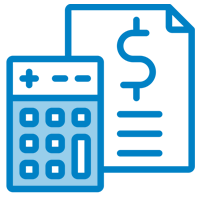 Track your debit card purchases along with your budget with online banking
1One winner drawn randomly every week between October 1-31, 2020. Winners will be notified by phone or email and may be announced on Facebook with member's permission. Every debit card purchase earns one entry into the contest. Applies to purchases made by PIN, signature or online. Account must be in good standing with the credit union. Members eligible to win one time per contest. Winnings will be deposited into your primary checking account within 5 business days of the drawing.