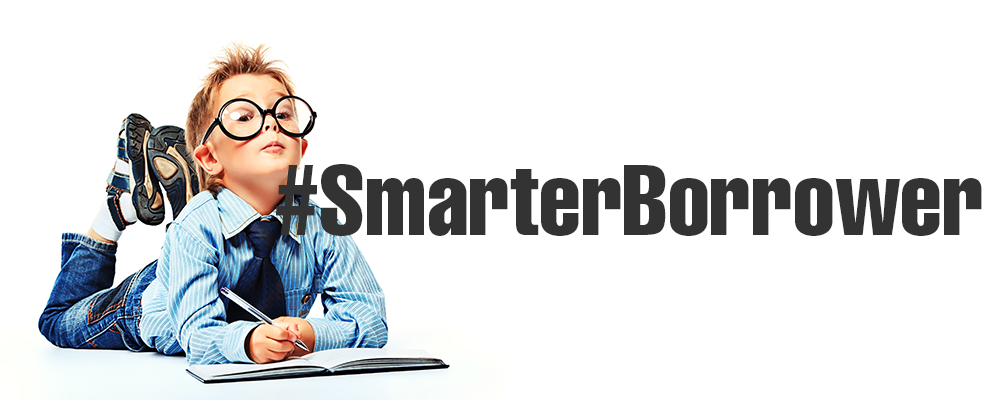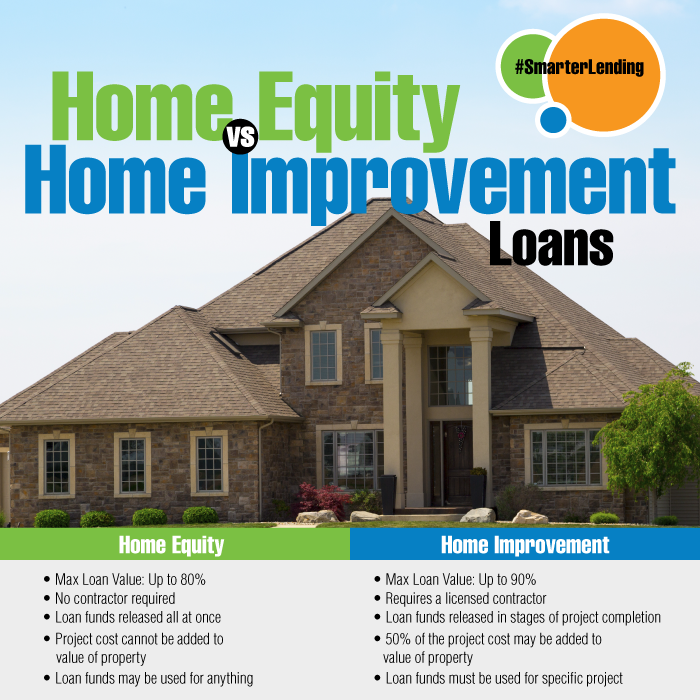 Home Equity Loans
A home equity loan is secured by your home and enables you to access your available equity.
It has a fixed rate with fixed payments. A home equity loan can be a good way to deal with unexpected situations and opportunities and you may borrow up to 80% of your home value. For example, if your home appraises for $200,000.00 and you owe $100,000.00, you may qualify for a loan amount up to $60,000.00. There are no prepayment penalties and the interest could be tax-deductible. (Please consult with a tax professional for more information.)
Home Equity Loans can be used for any purpose:
Consolidate debt
Pay for education
Repair or remodel home
Purchase a vehicle
Lower interest rate
---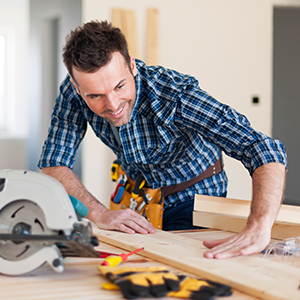 Home Improvement Loans
If you're planning to do major renovations and improvements to your home, you may want to consider a traditional home improvement loan.
Doing improvements could potentially add value to your home. You may borrow up to 90% of your home value, including 50% of your bid for improvements done outside i.e. pool, fence, landscaping, and 75% for improvements done from within i.e. room addition, kitchen remodel, bathroom remodel etc.
Some benefits of a Home Improvement Loan:
No prepayment penalty
Interest may be tax-deductible (Please consult with a tax professional for more information)
Fixed rate and variable rate options available
May potentially finance the entire cost of the project if all liens do not exceed 90% of your home's value.
We want our Smart Financial member-owners to make smart and informed decisions.
Please call 713-407-1830 and select

Option 2

to speak with one of our Lending Specialists to start your application today!