Looking for a Real Estate exposure in a Mutual Fund format for your portfolio?

A Fund Fact Sheet is attached for your review. Please click here to view. An investor is typically able to exit out of a publicly-traded Mutual Fund at any time without penalty, after holding the fund for 30 days.

To see if this investment is right for you, or if you need more information, you may reach Tom at 713-407-4304 or email at tom.stephens@cambridgesecure.com.

Investors should carefully consider the investment objectives, risks, fees, and expenses before investing. For this and other important information, please obtain the investment company fund prospectus and disclosure documents from your Rep/Advisor. Read this information carefully before investing.

This is an investment product, not a Credit Union backed, guaranteed product. As such, all Investing involves varying degrees of risk. Investors should be prepared to bear the loss, including total loss of principal. Past performance of the fund is no guarantee of continued future performance.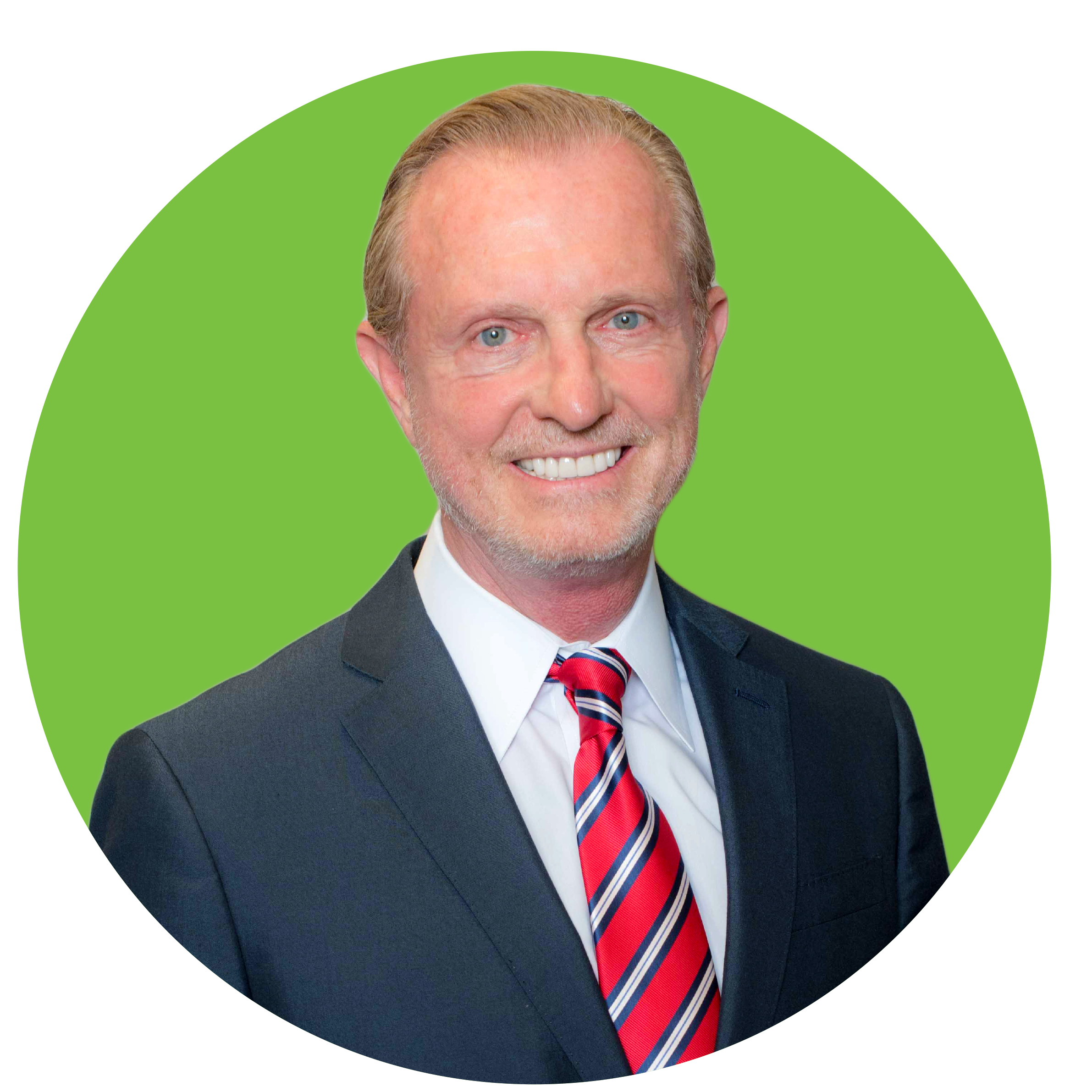 Securities offered through Registered Representatives of Cambridge Investment Research, Inc., a broker-dealer, member FINRA/SIPC, Advisory services through Cambridge Investment Research Advisors, a Registered Investment Advisor. Cambridge and Smart Financial are not affiliated. Investment products offered are not NCUA insured, not credit union guaranteed, and may lose value.
Registered Branch: 2510 North Loop West, Houston, TX 77092