For Taxpayers who failed to pay a first-time RMD (Required Minimum Distribution), filed a delinquent tax return, or paid taxes late, you may qualify for administrative relief from the IRS, under the Service's First Time Abatement policy, if the following are true:
You didn't previously have to take an RMD

You didn't previously have to file a return, or you have no penalties for three years before the tax year in which you received a penalty
You filed all currently required returns, or, filed an extension of time to file
You have paid, or arranged to pay any tax due



If you received a notice, you can call the toll-free number on your notice either to resolve any issues stated in the notice or to determine if you are eligible for First Time Penalty Abatement or other administrative waivers.

For anyone who misses the first RMD, you can complete Section IX of form 5329 and attach an explanation of the "reasonable error" (you may need to get the assistance from your tax preparer or any tax professional). The IRS does not have a strict definition of "reasonable error", but can generally include poor health, not understanding the requirement, or relying on an advisor or tax preparer who failed to advise you properly.

In all cases, you must have already paid, or be prepared to pay all taxes owed. For questions, speak with your tax preparer or advisor, or go online to www.irs.gov, and search for "Penalty Relief Due to First-time Penalty Abatement or other Administrative Waivers."
You may reach Tom at 713-407-4304 or email at tom.stephens@cambridgesecure.com if you have any questions.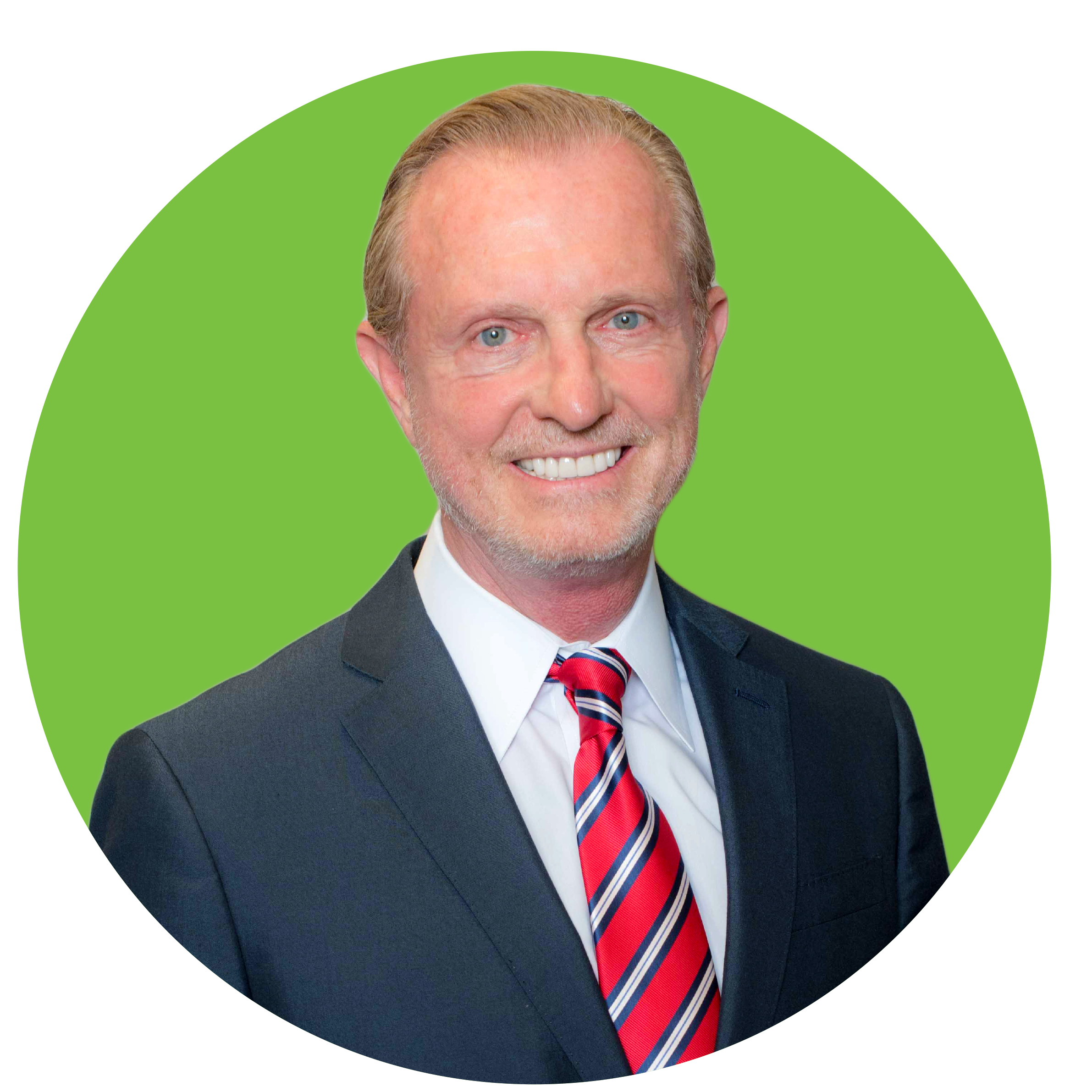 Securities offered through Registered Representatives of Cambridge Investment Research, Inc., a broker-dealer, member FINRA/SIPC, Advisory services through Cambridge Investment Research Advisors, a Registered Investment Advisor. Cambridge and Smart Financial are not affiliated. Investment products offered are not NCUA insured, not credit union guaranteed, and may lose value.
Registered Branch: 2510 North Loop West, Houston, TX 77092