Up until now, the 529 Plan has been a tax-advantaged approach for putting aside money for higher education, i.e., college. Funds placed in a 529 Plan grow federal tax-free, and further, were able to be withdrawn federal tax-free if used for qualified education expenses. Qualified expenses are generally tuition, fees, and other related expense, that are required for enrollment or/and attendance at an eligible educational institution.

The Tax Cuts and Jobs act signed into law last year has expanded the law to also allow federal tax-free distributions for payment of K-12 education. Unlike the college-level students, however, the law allows distributions of up to $10,000 per year, per eligible student, for tuition only.

To be certain that you comply with the new law, please consult an experienced tax advisor or attorney.
You may reach Tom at 713-407-4304 or email at tom.stephens@cambridgesecure.com if you have any questions.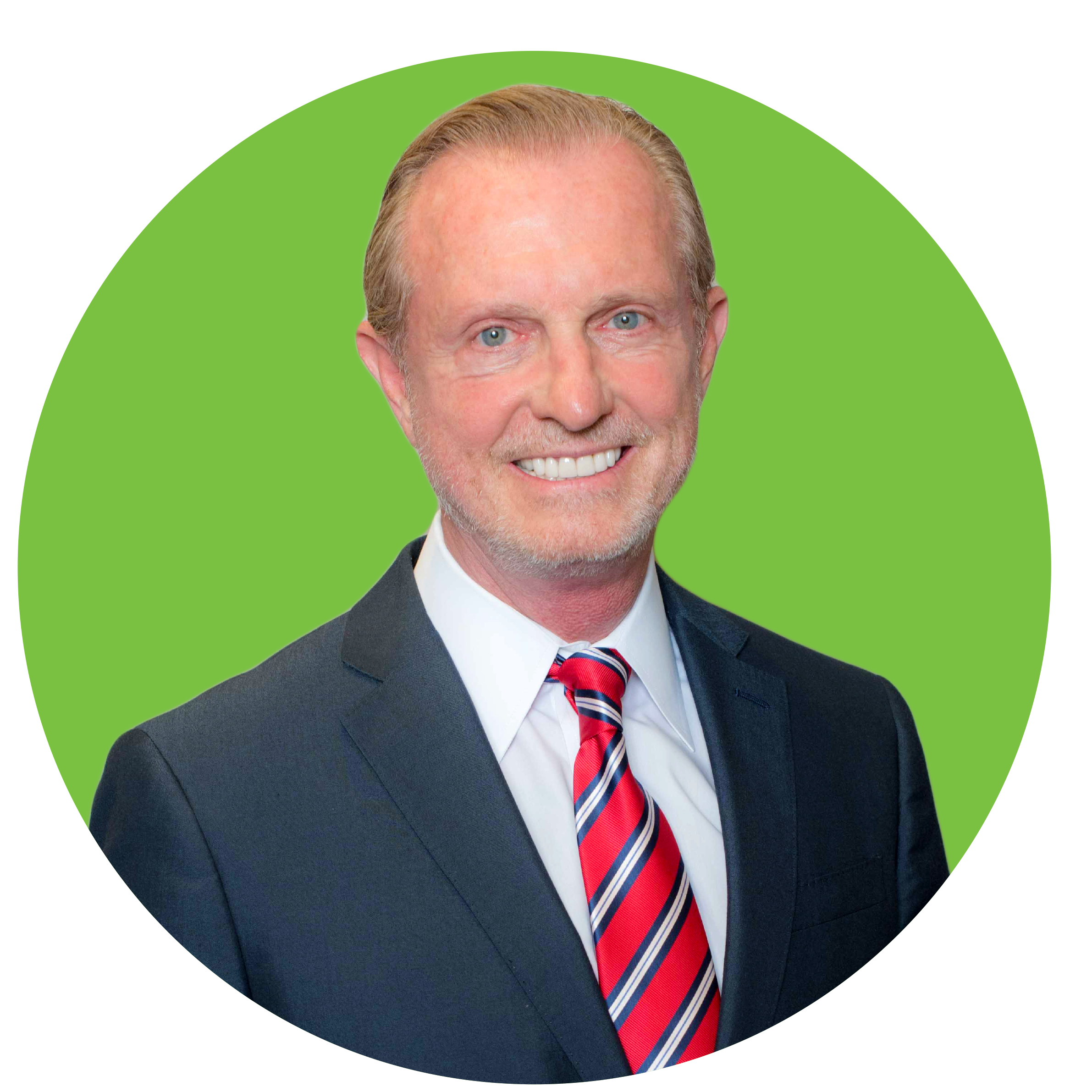 Securities offered through Registered Representatives of Cambridge Investment Research, Inc., a broker-dealer, member FINRA/SIPC, Advisory services through Cambridge Investment Research Advisors, a Registered Investment Advisor. Cambridge and Smart Financial are not affiliated. Investment products offered are not NCUA insured, not credit union guaranteed, and may lose value.
Registered Branch: 2510 North Loop West, Houston, TX 77092