Use the MobiMoney App to give your Smart Debit MasterCard an extra layer of protection from fraud or unauthorized transactions.
App Features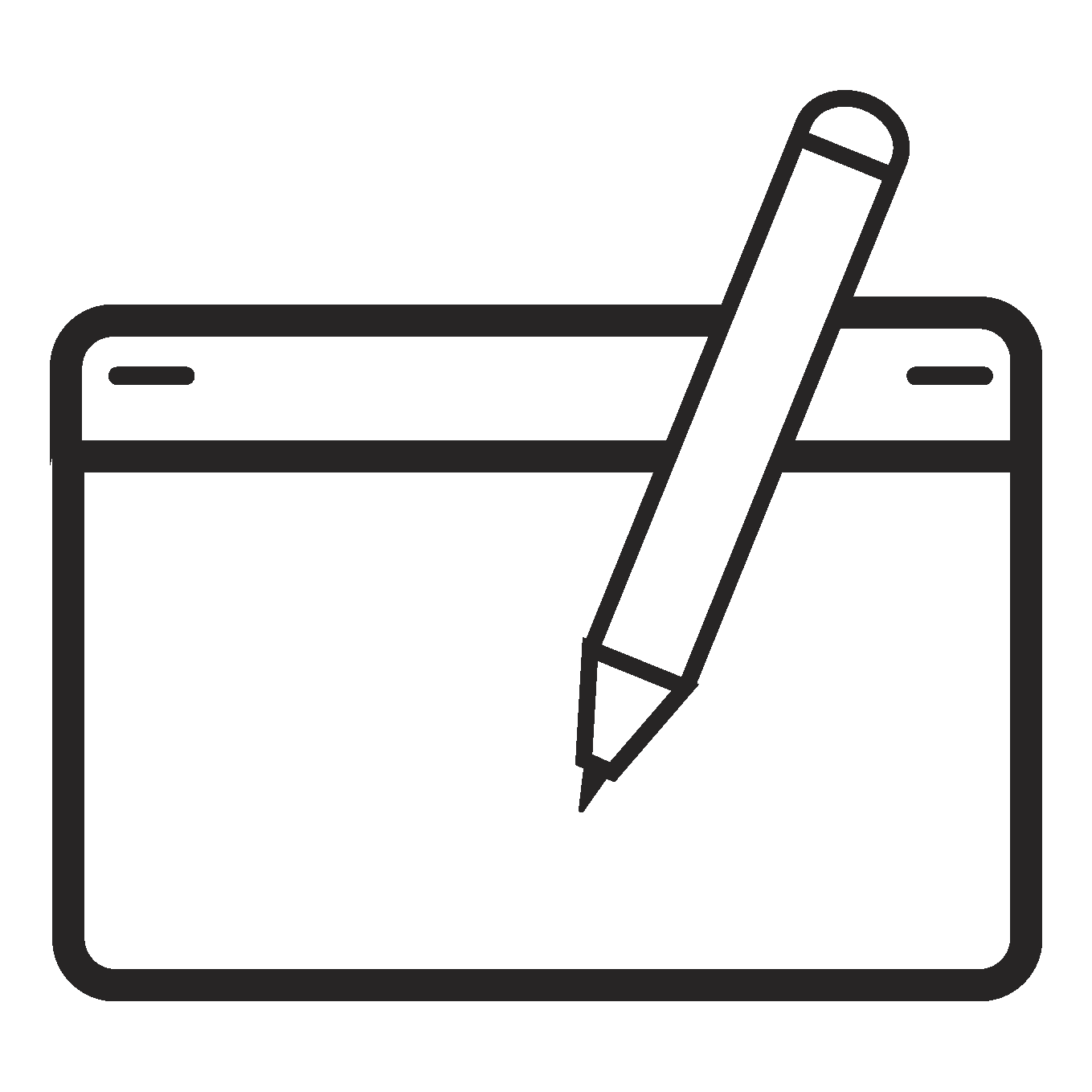 FREEZE CARD
Lost debit card? Turn your debit card on or off with a single touch.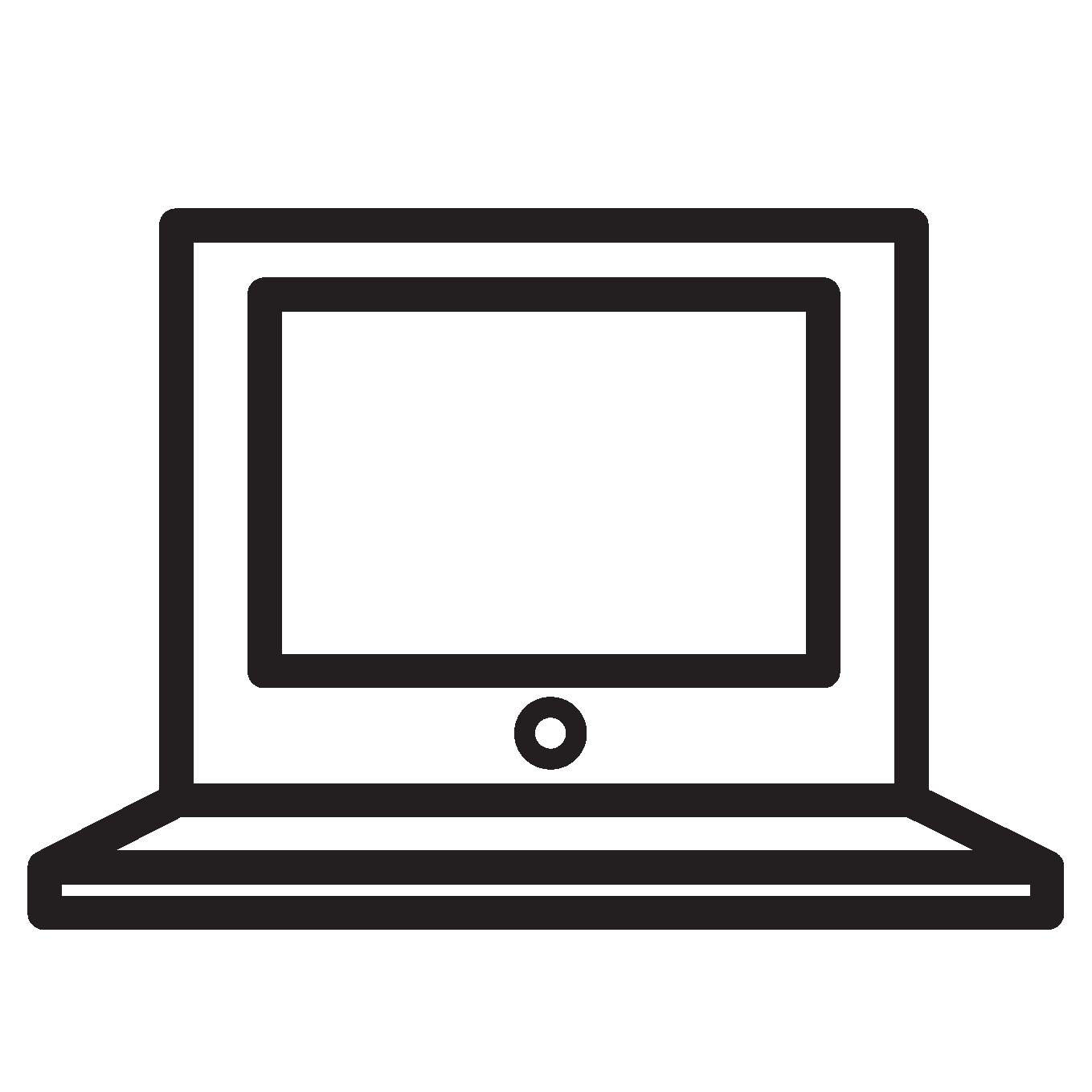 INSTANT ALERTS
Receive alerts when your debit card has a transaction.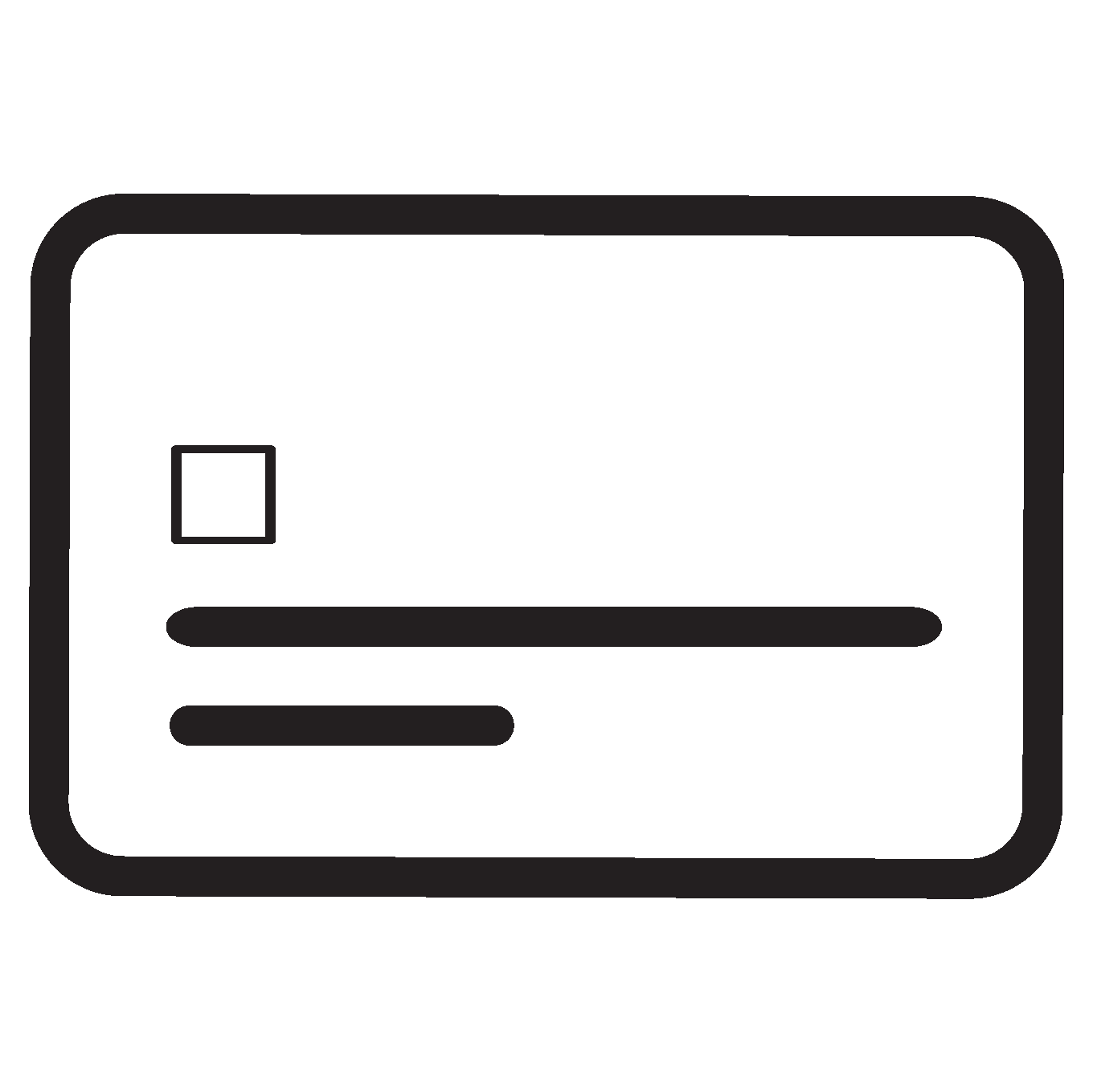 SET LIMITS
Set spending limits by amount, merchant type, or location.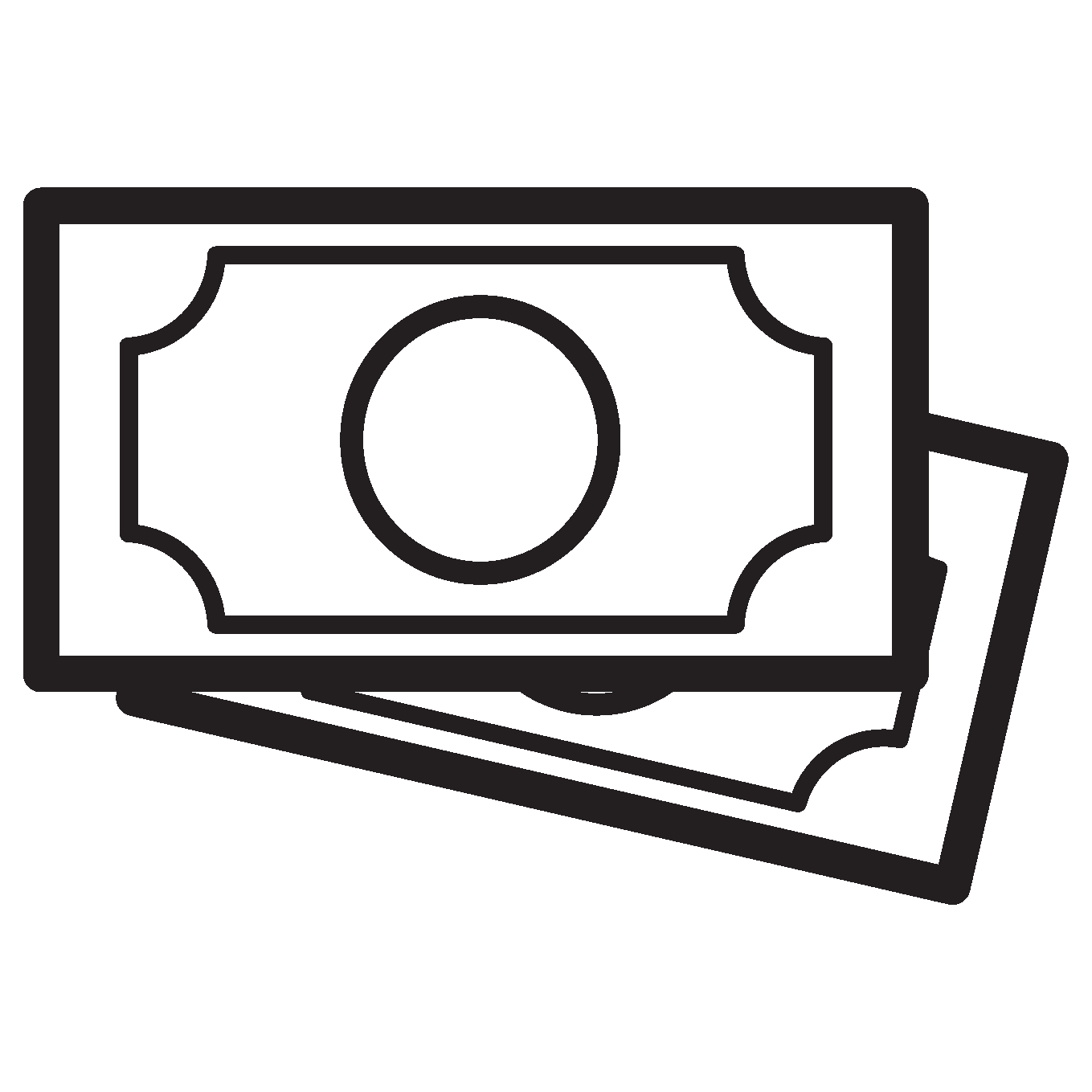 VIEW HISTORY
View debit card transaction history.
Registration for New Users
Choose the "New User? Register Here" button on the MobiMoney app
Type your 16-digit card number
Enter your address, your three digit code on the back of your card, and card expiration date
Enter the last four digits of your SSN
Configure the settings based on your preferences
A separate profile must be created for each Smart Financial debit card you have. For example, if you have a personal and joint account, separate profiles for each account must be created to view offers.
MobiMoney is a Card Controls Application. Card Controls – Card on/off, Location-based, Transaction-type, Merchant-type, Threshold-based Card Alerting – Card Status, Location-based, Transaction-type, Merchant-type, Threshold-based Mobile Banking includes: Account Balance, Transaction History, Intra Bank Transfers for debit only
To enroll cardholders simply need to download the application from the Google Play Store or Apple App Store and have their cardholder information ready to enter.
The MobiMoney app starts immediately.
MobiMoney enables the cardholder to set controls and alerts to limit fraud. These are set, and can vary, for each card registered and can be changed under the "Control Preferences" and "Alert Preferences" tab.
Only Intra-Card transfers are available in MobiMoney. If Card 1 has two linked accounts funds can be transferred from Account 1 to Account 2.
Find and tap the transaction you received the push notification under the "Recent Transactions" tab. The "Transaction Details" screen will show the pertinent details of the transaction and by tapping on the dollar amount (top right) the screen will show what alert and controls settings would have triggered a notification.
Card On/Off allows the cardholder to quickly disable or enable the card as a whole. The sub-controls allow the cardholder to set controls based on transactions they don't often participate in. For example, you can disable eCommerce transactions but allow in-store transactions.
Any Android device using 3.x OS or newer or any Apple devices using and Apple iOS 6.x or newer will be supported.