Enroll Now!
Enjoy thousands of opportunities to get cash back on national brands, plus regional and local retailers in-store and online just by using your participating Smart Financial debit card!
How Do I Create An Account?
Smart Financial debit cards are already enrolled to earn rewards! All you need to do is create an account using your participating card to view current offers, your rewards, and receive notifications.
Visit myampre.com to Register
Click "Create An Account"
Enter Required Information and Click the "Create Account" Button
Set Text & Email Notification Preferences & View Offers
A separate profile must be created for each Smart Financial debit card you have. For example, if you have a personal and joint account, separate profiles for each account must be created to view offers.
How It Works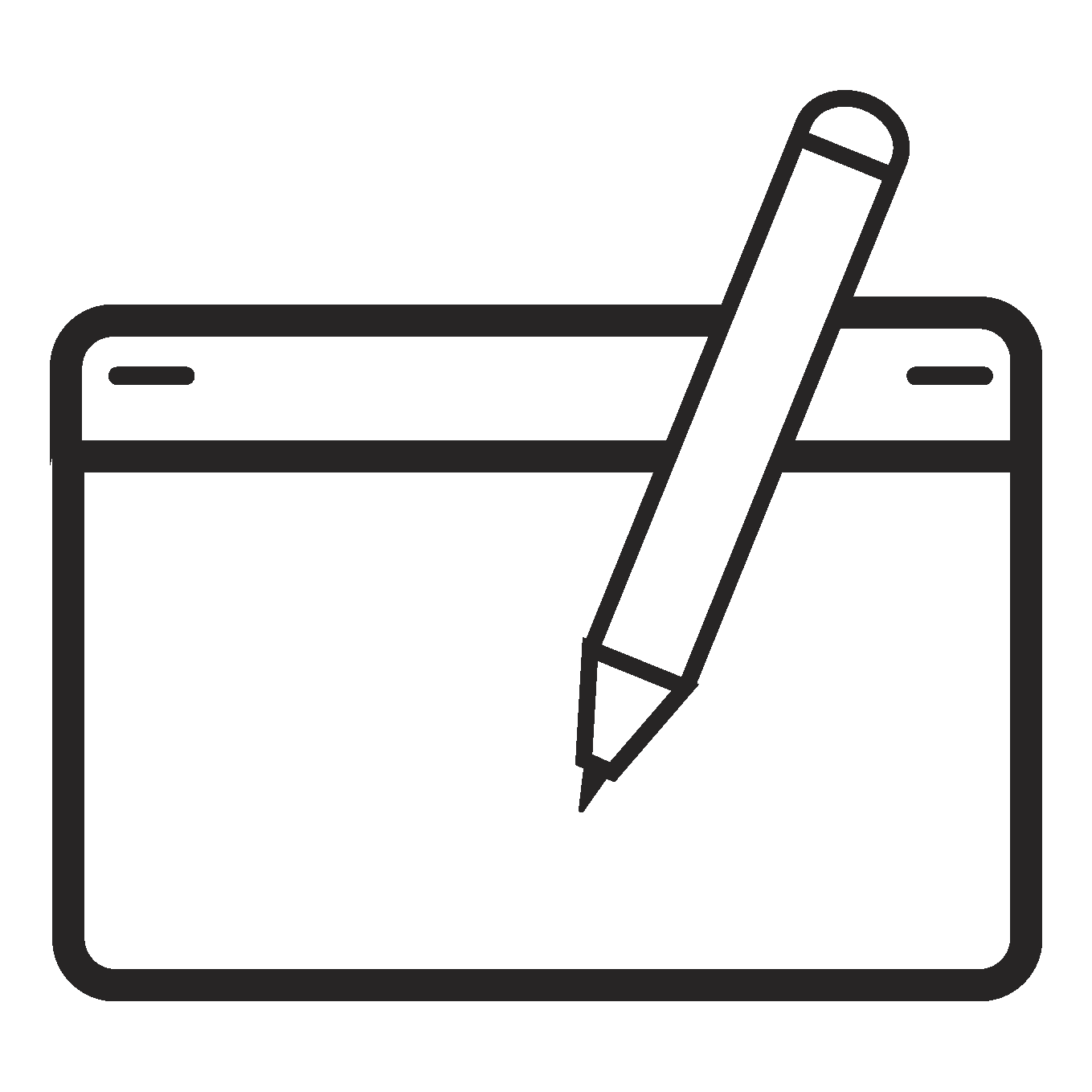 ENROLL
Use your card to create an account on the Ampre Website and view your offers. You must make a separate account for each debit card you have!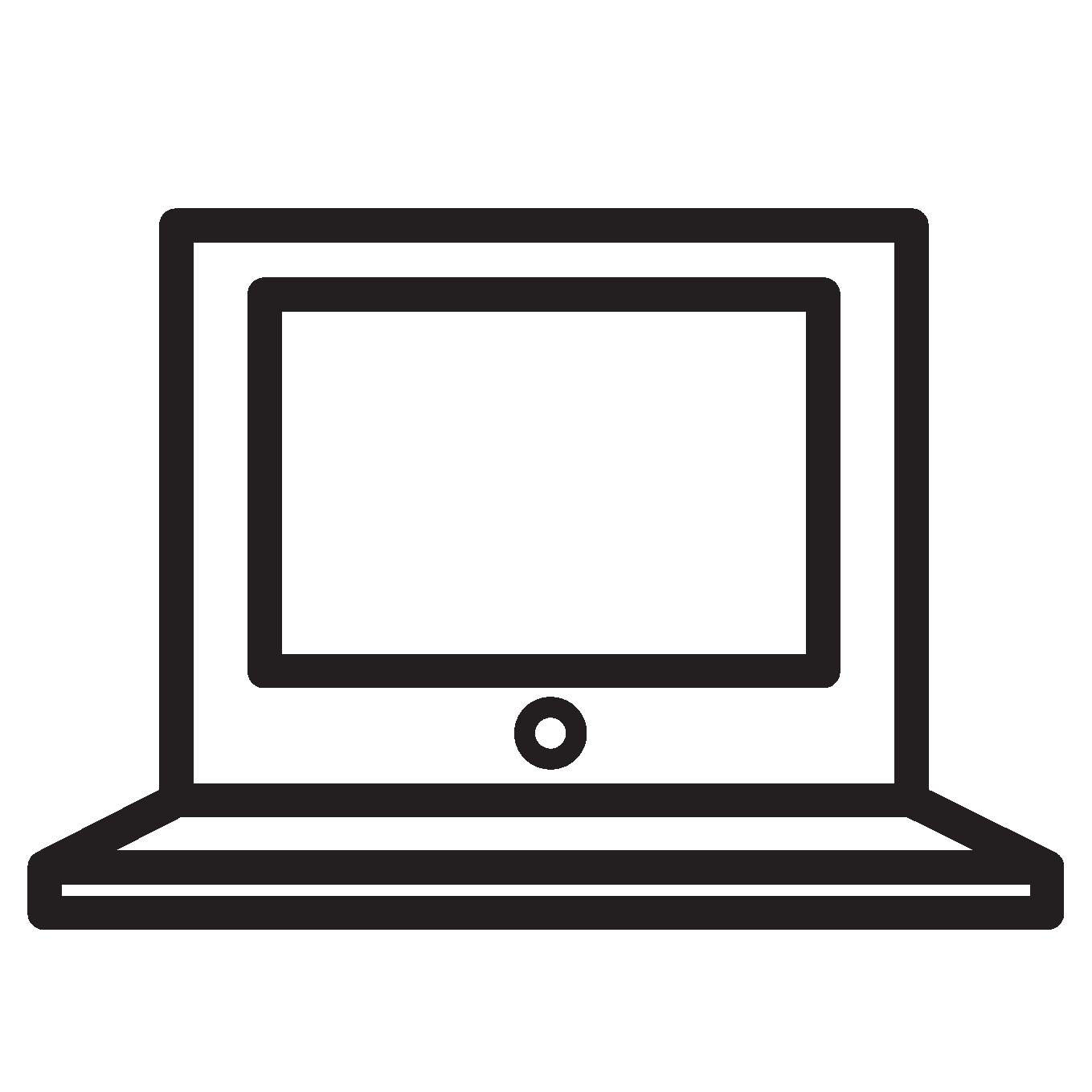 SEARCH
Offers are tied to your participating card - browse all offers by signing into your account and selecting "View Offers."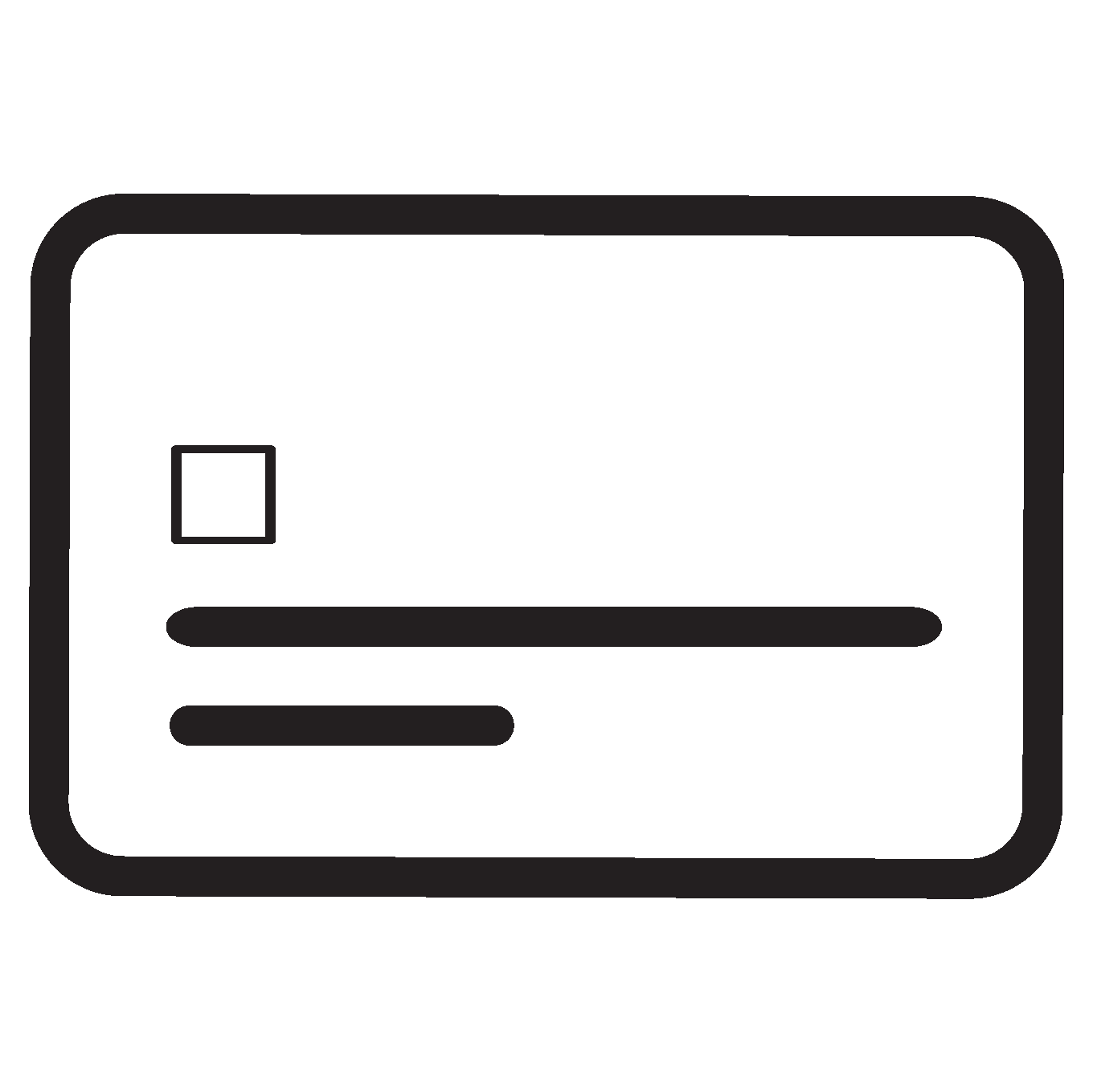 PAY
Simply use your Smart Financial debit card for purchases in-store or online at one of 30,000 participating merchants.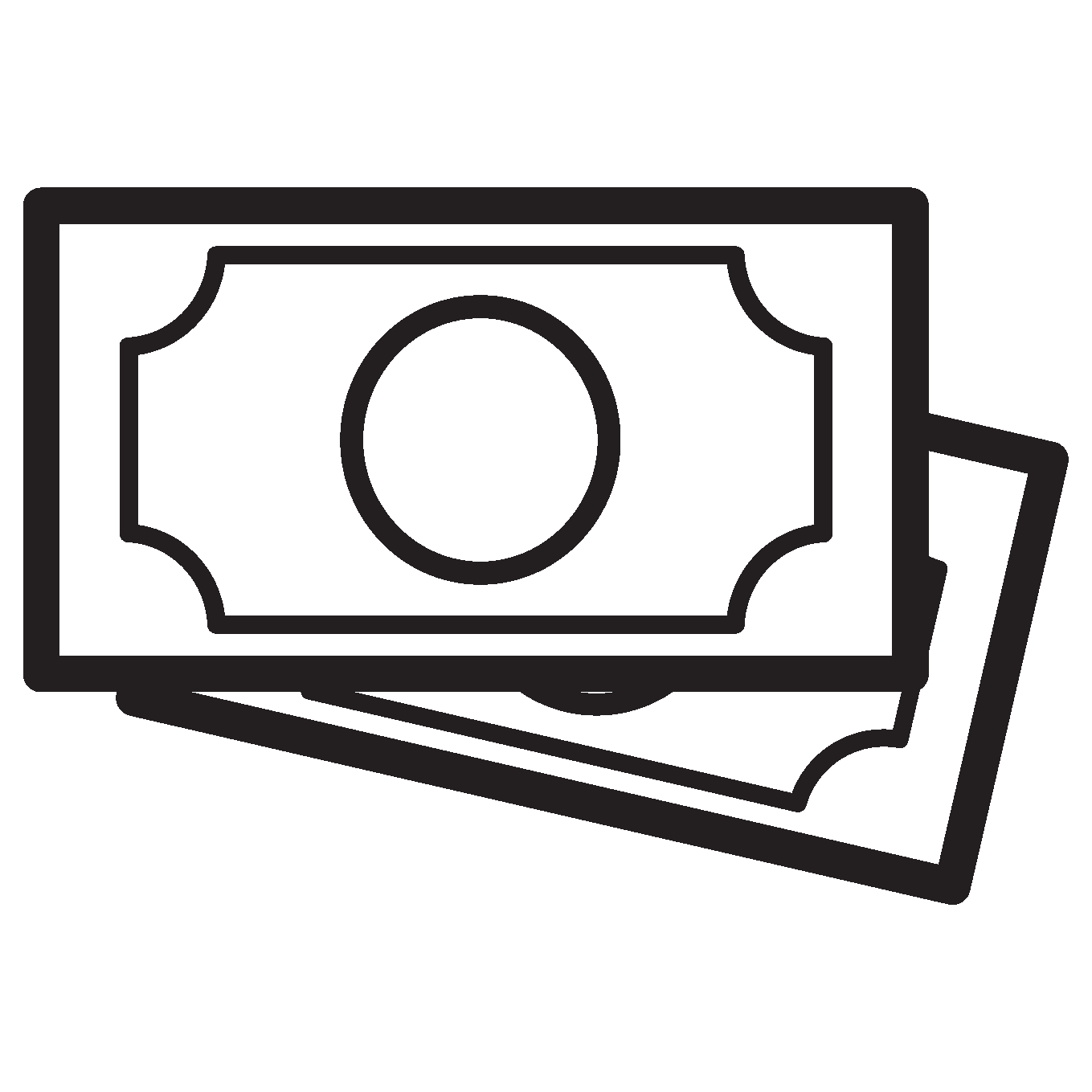 EARN
Earn cash back on qualifying purchases – cash back is typically credited directly to your card within one week of processing.
Remember to check back often as participating merchants can change!