How much can I afford?
When saving for a vehicle, you might ask yourself how much can I afford? Setting a budget is important and there are a few factors you should consider:
First, what do you want your monthly payment to be?
Second, how much should I put towards a downpayment?
Or third, what other vehicle-related costs should I save for? Insurance, maintenance, etc?
Use our Car Loan calculator to help you determine your monthly car loan payment or your car purchase price. After entering your information, you can adjust the down payment and loan terms to see how it impacts your monthly payment.
---
Buy or Lease?
Should you lease or buy your vehicle?
When considering your options, it is important to understand the difference and make an informed decision. What is the difference between leasing a vehicle and buying a vehicle?
When you buy a vehicle, you are purchasing a car through an auto loan and your monthly payments go towards repaying the balance of the loan plus interest.
When you lease a vehicle, you are paying for the value of the vehicle you use during your term plus interest. You make monthly payments to continue using the vehicle, almost like renting a vehicle for a fixed amount of time. It is important to note that when leasing a vehicle there is typically a yearly mileage limit and fees are usually charged for every mile you go over that limit.
Try our Lease vs. Buy Calculator to calculate your monthly payments and your total net cost. Comparing these amounts can help you determine which is a better value for you.

---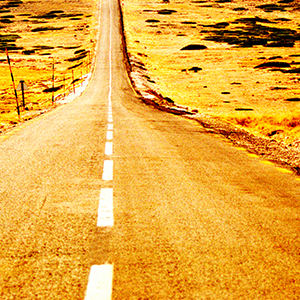 What kind of vehicle do I need?
Saving for a vehicle can be challenging especially if you do not know what type of vehicle you need.
Smart Auto Direct
offers
complimentary research tools including virtual test drives, prices, safety ratings, and more.
Remember, when researching to consider how your vehicle will be used: for family, work or business, school and/or enjoyment
If you are a commuter, whether work or school, you might want to consider your daily commute in your research criteria.
---
Amount of savings I can afford for a downpayment
Knowing how much you can set aside each month, week or day, can help you reach your savings goal.
One way to know how much you can potentially save towards a vehicle is by budgeting. Budgeting allows you to break down your finances into different categories to see where your money is going. This will show you where and how much you can save to achieve your goals.
Our Smart Financial mobile banking application has built-in budgeting and savings goals that you can set yourself.

---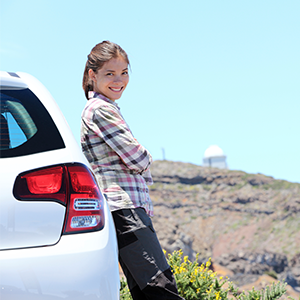 Understanding your Credit Score
Understanding what components make up your credit score can give you a better idea of how your financial habits can potentially affect your credit score:
Payment History - 35%
Amount Owed - 30%
Length of Credit History - 15%
New Credit - 10%
Types of Credit - 10%
---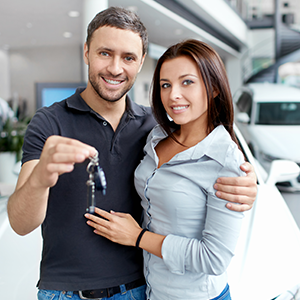 How do I know I am ready to purchase?
Knowing the right time to purchase or start thinking about purchasing can be overwhelming but rest assured, Smart Financial is here to help!
Our website has the tools to assist you - following the provided savings tips, using our financial calculators, becoming informed, and doing your research can ease the decision-making process.
Click here to explore some of the useful tools to begin your search for a vehicle.