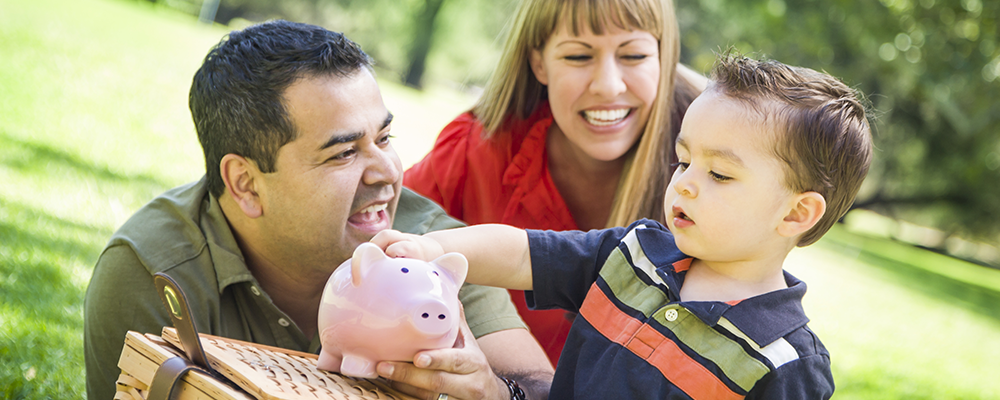 What is a Rainy Day Fund and why should you have one?
A Rainy Day Fund is designed to help you save for unplanned expenses and/or future expenses.
While saving might not seem like the most "fun" choice, it is the "smart" choice.
No matter how large or how small your contribution is to your savings each day, week, or month, it still makes a difference and gets you one step closer to achieving your savings goals.
The good news is - Smart Financial has different savings options to fit your rainy-day fund. Financial Calculators are also available and cover a variety of topics including savings, personal finance, and retirement. To access our financial calculators, please click here.
---
Setting Goals
Setting Smart Savings Goals can help you start and maintain your rainy day fund.
A Savings Goal is the amount you wish to have in savings that can be applied towards the "goal" you set.
Savings goals are achieved based on your selected or desired timeline (Short Term – daily, weekly, monthly OR Long Term – yearly).
Working towards a short-term savings goal can often help you achieve your long-term savings goal!
Example – Your short-term goal is to save a dollar a day for a year, the amount you save during this time can then be applied to a long-term goal of buying a new vehicle.
To help you get started, try our Savings Goal financial calculator!
Set Smart Savings Goals with Smart Financial online banking! Our online banking system has built-in budgeting and savings tools.
Budgeting - You set your own personalized categories and amounts, then simply go to your transaction history and place them into the desired category. This allows you to track your spending and see where you stand in your set budget!
Savings Goals – You can create your own savings goals by entering a title and amount. From there, you track your progress by entering the amounts you have saved towards that goal and watch the amount grow!
---
---
Checking Account
One of our Smart Checking Accounts might be the best option for your rainy-day fund:
Smart Select: Maximum benefits including interest-earning and a discount on your first loan
Smart Choice: A go-to checking account that helps you manage your finances the smart way
Smart Scholar: Designed for high school students who want to learn the easy way to manage money
---
---
Certificate of Deposit
A Smart Certificate of Deposit might be the best option for your rainy-day fund if you are looking for:
A way to save money by locking in our highest dividend rates
Premium dividend rates by making larger deposits
Higher dividends based on the term of the CD
---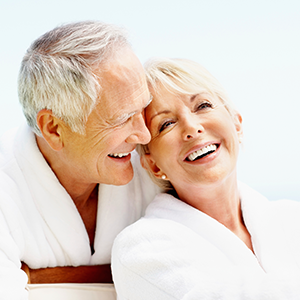 Individual Retirement Account
A Smart Individual Retirement Account might be the best option for your rainy-day fund:
If you are looking for an IRA option that best fits your needs
Whether you are just beginning to save for retirement or are looking to preserve what you have already established
Multiple IRA options available to you
IRA/Savings