Define your goals
Be patient and save, save, save!
Congratulations on taking your first step towards home ownership! It will be full of twists and turns but in the end, it will all be worth it. Owning a home is still THE great American dream.
First, you need to define your goal. Knowing your objectives at the beginning will help you organize your search for your dream home.
How much can I afford - consider your financial resources to make sure that you are only budgeting 25% of your total income to pay your monthly mortgage dues. We have financial calculators to help you calculate these numbers.

Monthly payment - the bill includes what you owe the bank monthly plus any fees you agreed to pay when you sign your mortgage agreement, e.g. escrow funds, etc.
Downpayment - saving on top of your monthly savings

Newly built or previously owned?

Size or square footage - how many bedrooms/bathrooms; do I need a big backyard/front yard; two-story or single-story home
Location - consider school districts, your daily commute to work, accessibility to main thoroughfares or freeways

Suburban, midtown or downtown
Location/Subdivision Amenities
All these factors may or may not matter, but knowing what you really want in the beginning will help narrow down your prospects and your preferences.
---
Location, Location, Location
You have heard it before, buying a home means you have to consider three things:
Location
Location
Location
Houston, its surrounding cities, and communities are home to professional sports teams, world-class events and have been the hub of the oil and gas sector. These factors contribute to a healthy economic growth in the region paving the way for home builders to break more ground.
You can spend your home search by visiting planned communities in nearby Sugar Land, Pearland, Katy, Kingwood and even as far north as The Woodlands and Conroe. Take note of builder incentives and discounts which may mean extra cash when you finally decide to become a newly minted homeowner.
---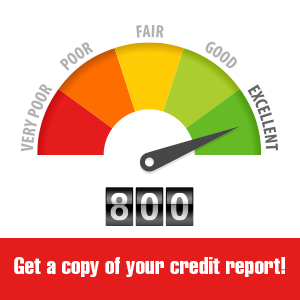 Bane or Boon?
Your credit score may make or break your home-buying dreams. Always make sure that you know what's on your credit report. To learn more about credit scores and credit reports, please click here.
---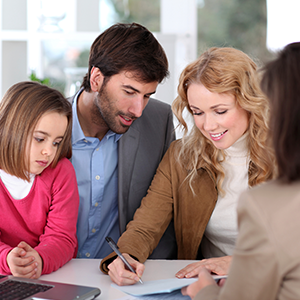 How do I know I am ready to buy?
You have done your homework, you finished your research, and you have saved the amount needed for your downpayment. You also made sure that your credit report does not contain any surprises and your score qualifies you for a mortgage loan.
You have been waiting for this moment all your life and you know you are ready to be a homeowner!
Your Smart Financial Mortgage Team is committed to making your home-buying experience simple and straightforward. We offer the best tools available for your convenience. Our experienced loan officers will guide you through the entire process to meet your specific needs.
Contact our Mortgage Services Division at 713-407-1830 to speak with one of our loan specialists.
You may also click here to start your mortgage loan application.