Congratulations!
Your Smart Financial Mortgage Team is committed to making your home-buying experience simple and straightforward. We offer the best mortgage tools available for your convenience. Our experienced loan officers will guide you through the entire process to meet your specific needs. So, what are you waiting for,
---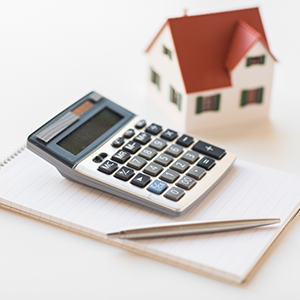 Do more research
Are you looking to buy a newly-built home or a previously-owned property? A single-family home in the suburbs or a condominium in midtown? How many bedrooms? Bathrooms? How big or how much square footage is too big? Price range? Which city or area? How about your daily commute to work? School districts?
Access our mortgage calculators to get an idea how much downpayment or monthly mortgage you can afford including a tool to help you compare renting and purchasing a new home.
---
Apply Now!
We understand that buying a home is one of the major decisions you will ever make as an adult that is why we are here to help you all the way especially if you are a first-time home buyer.
---
Protect my investment
We understand your need for finding the best available rate and dependable insurance coverage that ensure financial relief when you need it. Click here to speak with one of our friendly, experienced and licensed agents today!