Holiday Personal Loan
Increase your cash flow for the holidays with a Holiday Personal Loan! Rates as low as 6.49% APR* and flexible terms up to 84 months.**
Benefits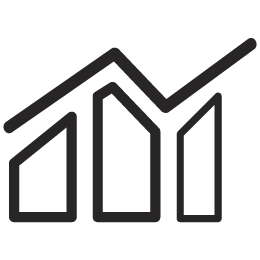 LOWER INTEREST RATE
Consolidation loans tend to have lower interest rates than credit cards, so you will pay less interest over the life of your loan.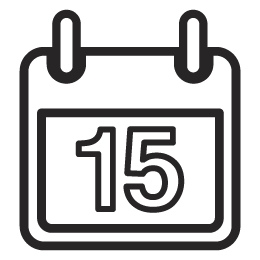 LOWER MONTHLY PAYMENT
Potentially lower your monthly payment by extending your repayment timeline with a loan term up to 84-months.*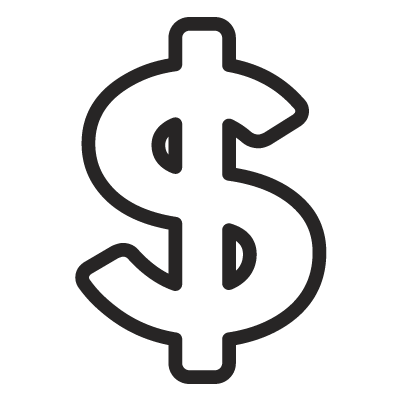 ONE EASY PAYMENT
Easily manage your monthly budget by making one payment oppose to several different payments.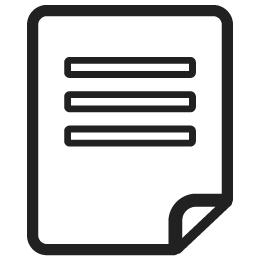 IMPROVE CREDIT SCORE
By using a consolidation loan to pay off credit cards, your credit utilization ratio might decrease and improve your score.
*Rates based on term and credit approval. Your rate will be determined at the time of application and based on credit approval and amount of loan. Not valid with any other offers. Offer subject to change without notice. * 6.49% is a fixed rate for 36-months and inclusive of all discounts ** 84-month term ONLY: Variable Rate