Apply Now
A Loan For Every Occasion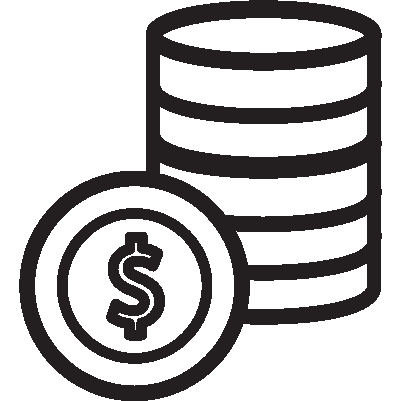 DEBT CONSOLIDATION
Enjoy a low fixed interest rate and just one simple payment every month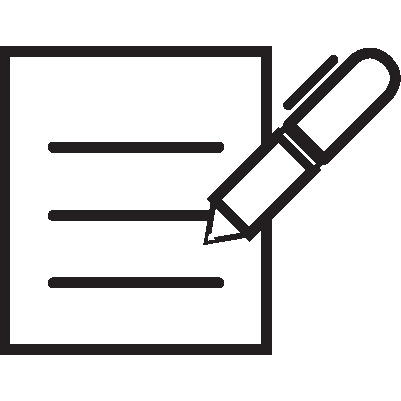 EDUCATION
Help pay for education expenses or pay down student loan debt.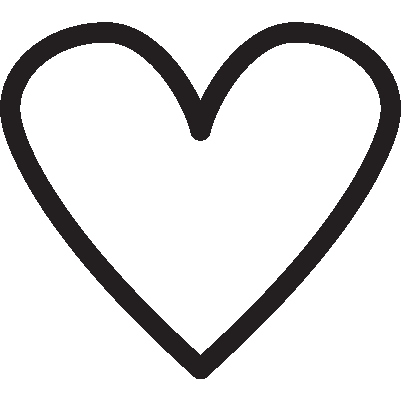 WEDDINGS
From the proposal to the honeymoon, a personal loan can fund your perfect day.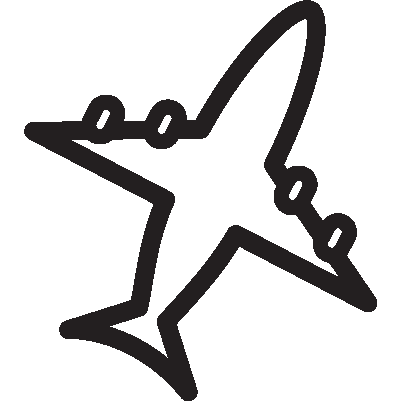 MAJOR EXPENSES
Use your personal loan to pay expensive medical bills or take that dream vacation.
With flexible terms and an easy online application, a personal loan can bridge the gap between where you are and where you want to be.
No origination fees
No prepayment penalties
Same-day decision in most cases
Flexible repayment terms (up to 60 months)
Borrow up to $50,000
No restrictions on individual use
MobiMoney is a Card Controls Application. Card Controls – Card on/off, Location-based, Transaction-type, Merchant-type, Threshold-based Card Alerting – Card Status, Location-based, Transaction-type, Merchant-type, Threshold-based Mobile Banking includes: Account Balance, Transaction History, Intra Bank Transfers for debit only
To enroll cardholders simply need to download the application from the Google Play Store or Apple App Store and have their cardholder information ready to enter.
The MobiMoney app starts immediately.
MobiMoney enables the cardholder to set controls and alerts to limit fraud. These are set, and can vary, for each card registered and can be changed under the "Control Preferences" and "Alert Preferences" tab.
Only Intra-Card transfers are available in MobiMoney. If Card 1 has two linked accounts funds can be transferred from Account 1 to Account 2.
Find and tap the transaction you received the push notification under the "Recent Transactions" tab. The "Transaction Details" screen will show the pertinent details of the transaction and by tapping on the dollar amount (top right) the screen will show what alert and controls settings would have triggered a notification.
Card On/Off allows the cardholder to quickly disable or enable the card as a whole. The sub-controls allow the cardholder to set controls based on transactions they don't often participate in. For example, you can disable eCommerce transactions but allow in-store transactions.
Any Android device using 3.x OS or newer or any Apple devices using and Apple iOS 6.x or newer will be supported.
*All loans subject to credit approval. Minimum loan amount $2500.00 with minimum term of 12 months. Promotional period begins 2/1/2019 and ends 4/30/2019. Details of promotion subject to change without notice