Ready to Start the New Year Fresh?
Start the new year by tackling your high interest debt and combine multiple bills into one easy, low monthly payment. Our lower interest rates will help you pay off debt faster since more of your monthly payment will go toward the principal balance.
Apply Now!
Benefits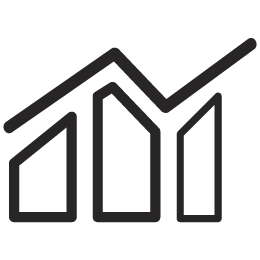 LOWER INTEREST RATE
Consolidation loans tend to have lower interest rates than credit cards, so you will pay less interest over the life of your loan.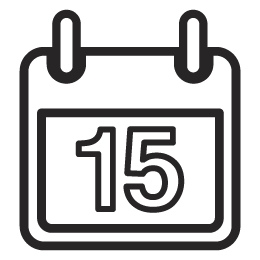 LOWER MONTHLY PAYMENT
Potentially lower your monthly payment by extending your repayment timeline with a loan term up to 84-months.1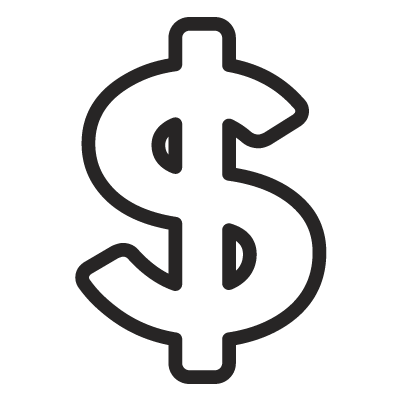 ONE EASY PAYMENT
Easily manage your monthly budget by making one payment oppose to several different payments.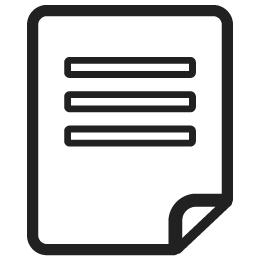 IMPROVE CREDIT SCORE
By using a consolidation loan to pay off credit cards, your credit utilization ratio might decrease and improve your score.
RATES BASED ON TERM AND CREDIT APPROVAL. YOUR RATE WILL BE DETERMINED AT THE TIME OF APPLICATION AND BASED ON CREDIT APPROVAL AND AMOUNT OF LOAN. NOT VALID WITH ANY OTHER OFFERS. OFFER SUBJECT TO CHANGE WITHOUT NOTICE.
*6.49% IS A FIXED RATE FOR 36-MONTHS AND INCLUSIVE OF ALL DISCOUNTS.
1Variable Rate: If checked, for the first 12 months, your introductory APR will be fixed at the rate disclosed above. Thereafter, the ANNUAL PERCENTAGE RATE will be based on the Wall Street Journal Prime Rate plus a margin, and may increase or decrease during the term of this transaction. The ANNUAL PERCENTAGE RATE will not increase or decrease more than 1 percentage point per adjustment and never fall below the initial ANNUAL PERCENTAGE RATE or exceed 17.99%. An increase or decrease will take effect every 12 months on the date of the initial loan and will be rounded off to the nearest 1/8th%. Any increase will take the form of higher payments. EXAMPLE: If your loan was $10,000 at 6.00% for 84 months and the rate increased to 7.00% after the first year, your monthly payment would increase by $4.18. You will be notified in writing 45 days before the due date of a payment at a new level. This notice will contain information about your interest rates, payment amount, and loan balance.