Apply Now!
Mortgage Rates
starting as low as
15 Year Fixed
30 Year Fixed
Dream More, Spend Less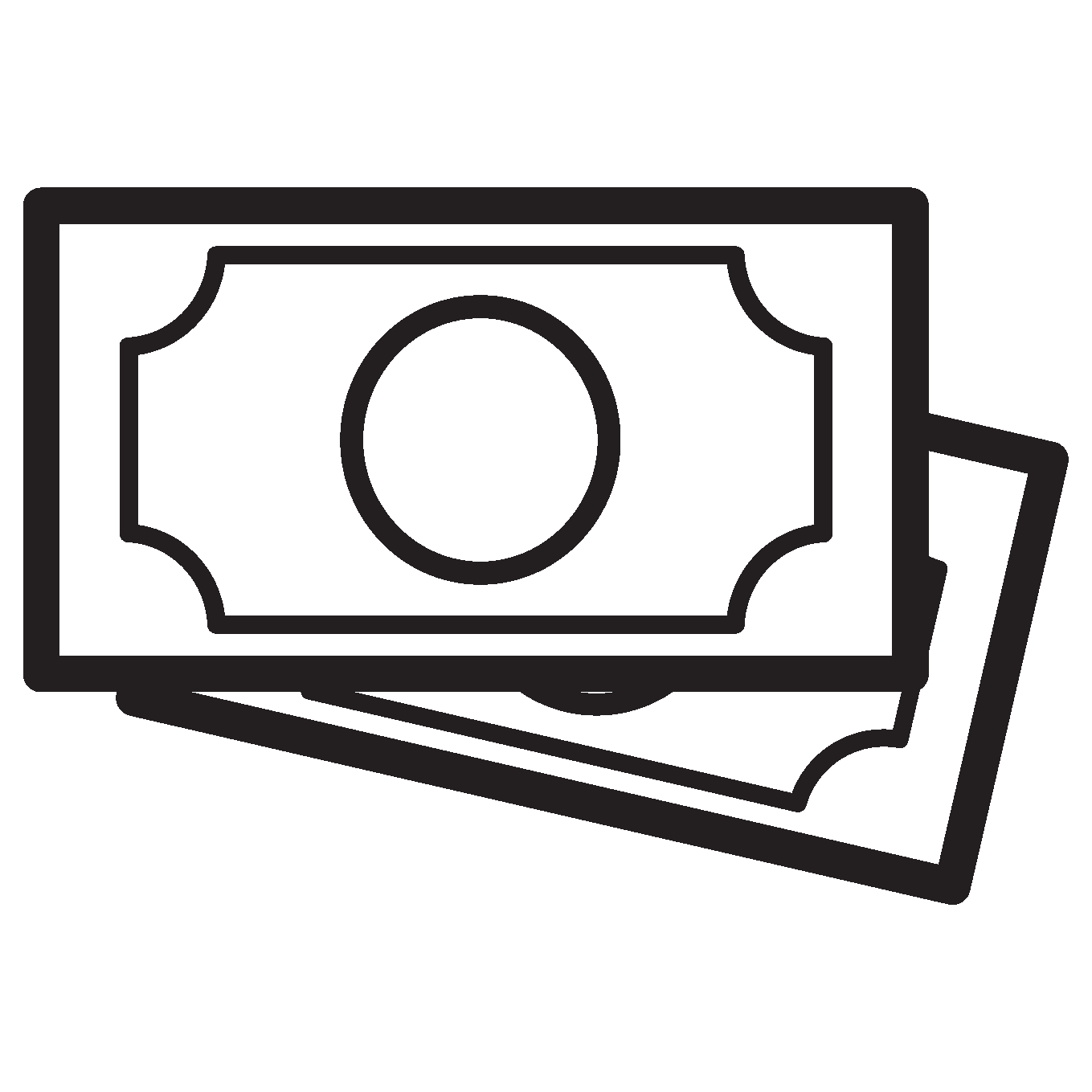 $500 CREDIT
Reduce your expenses with a $500 credit toward your closing costs!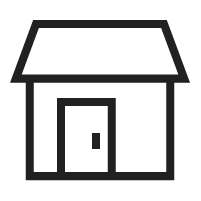 REDUCED PMI
Don't have a 20% down payment? We offer a 95% LTV loan with reduced PMI.

ESCROW WAIVER
No escrow required up to 95% LTV for qualified borrowers.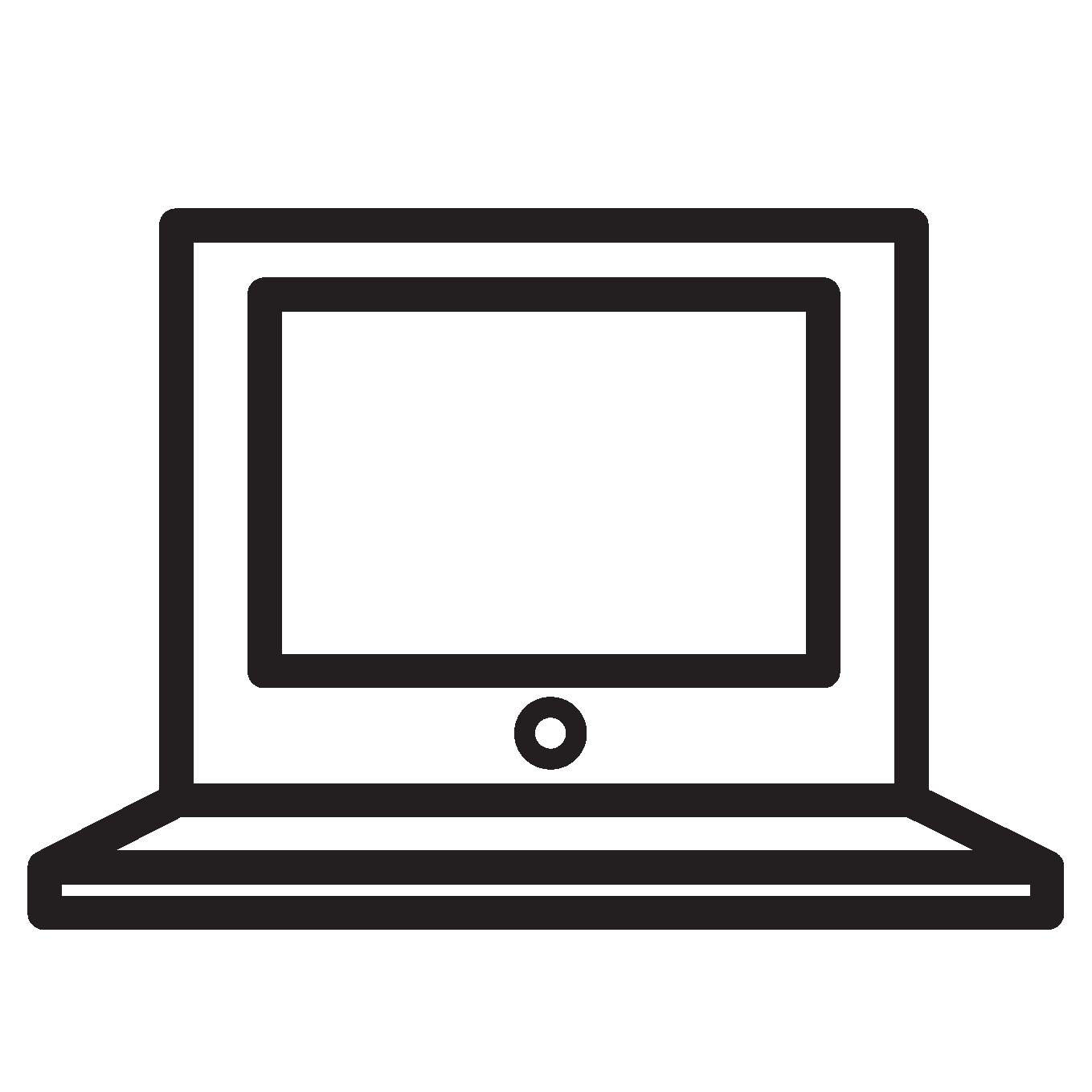 EASY APPLICATION
Get pre-qualified online and start shopping for your home right away.
Get In Touch Today!
CALL
Give us a call at 713-407-1830 to speak with one of our mortgage specialists!
ONLINE
Get pre-qualified for your mortgage loan from the comfort of your home by applying online!
*All loans subject to credit approval. Loan-to-value restrictions may apply. Promotional rate applies to home purchase or refinance loans. The monthly payment on a $240,000 fixed-rate loan for 15 years at 3.24% and 80% loan-to-value with 0.5% buydown due at closing would be $1,685.24. The Annual Percentage Rate (APR) is 3.429%, and a 20% down payment from buyer is required. Payment estimate does not include taxes or insurance premiums. Actual payment amount may be greater. Qualified borrowers may not be required to escrow taxes and insurance premiums. Ask a representative for additional details and/or restrictions. Promotional period begins June 1, 2019 and ends August 31, 2019. Rate must be locked-in during promotional period and funded within the lock period. Fees may apply to extend rate lock beyond 45 days if necessary. Details of promotion subject to change without notice. $500 closing cost credit only applies to loans serviced by Smart Financial. Fees charged by a third party will still apply. Lender fees will not be waived for loans sold to a third-party investor.