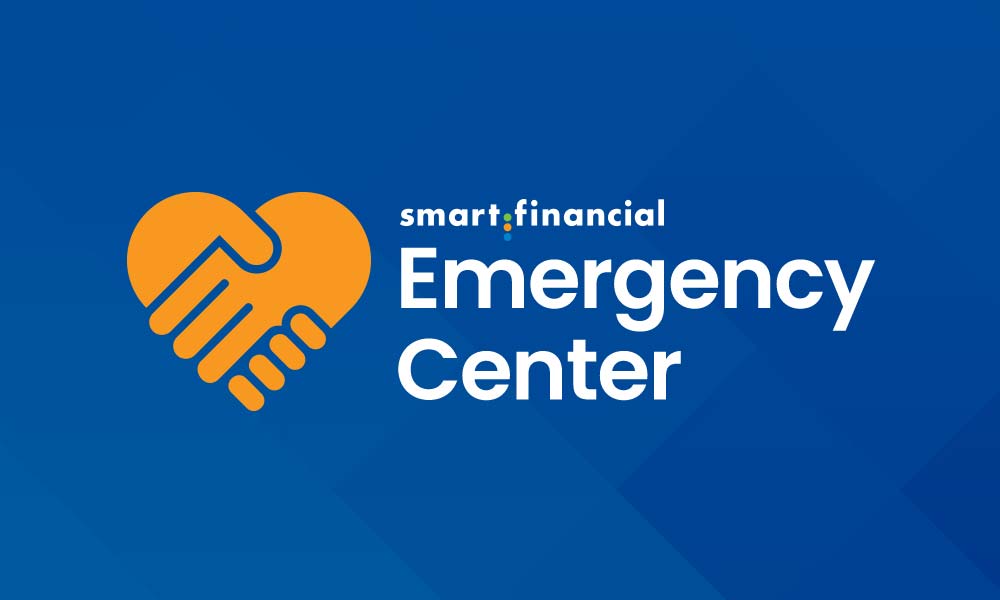 Government Assistance Quick Links
*6.99% IS A FIXED RATE FOR UP TO 60-MONTHS AND INCLUSIVE OF ALL DISCOUNTS. VARIABLE RATE AVAILABLE FOR 84-MONTH TERM ONLY. MINIMUM LOAN AMOUNTS DEPENDING ON TERM. RATES BASED ON TERM AND CREDIT APPROVAL. YOUR RATE WILL BE DETERMINED AT THE TIME OF APPLICATION AND BASED ON CREDIT APPROVAL. OFFER SUBJECT TO CHANGE WITHOUT NOTICE.
1ONE EMERGENCY LOAN PER MEMBER PER 12-MONTH CALENDAR PERIOD. MAXIMUM REPAYMENT TERM IS 6 MONTHS. MINIMUM LOAN AMOUNT IS $500. MAXIMUM LOAN AMOUNT IS $1,100. INTEREST RATE IS 28% AND IS DETERMINED AT TIME OF APPLICATION BASED ON CREDIT APPROVAL.
2Under Texas law, the maximum amount you can borrow with any Home Equity Loan is 80% of your home's appraised value. Loans subject to credit approval. Rates and terms are for illustrative purposes only and are subject to change without notice. Other restrictions apply. Your specific rate and term will be dependent upon your credit rating, collateral value, amount financed, lien position and other factors. Borrower may be responsible for certain closing costs which may include title insurance, appraisal fee, and survey costs if the loan amount is over $150,000. Minimum loan amount is $15,000 for all terms.

Examples of estimated payments based on $50,000 loan amount:

3% for 180 months $345.29

3.25% for 240 months on 1st lien loans $283.60

4% for 180 months on 2nd lien loans $369.84

NMLS #456807