The chart below shows the Average Tariffs charged by America's 10 largest Trading Partners. It is obvious that the rest of the world wants to charge high tariffs when importing goods from the US, protecting their industries, while our country charges the lowest overall average tariff in return. Perhaps it is time for a level tariff rate between all of the trading partners?

Source: First Trust September 2018, with permission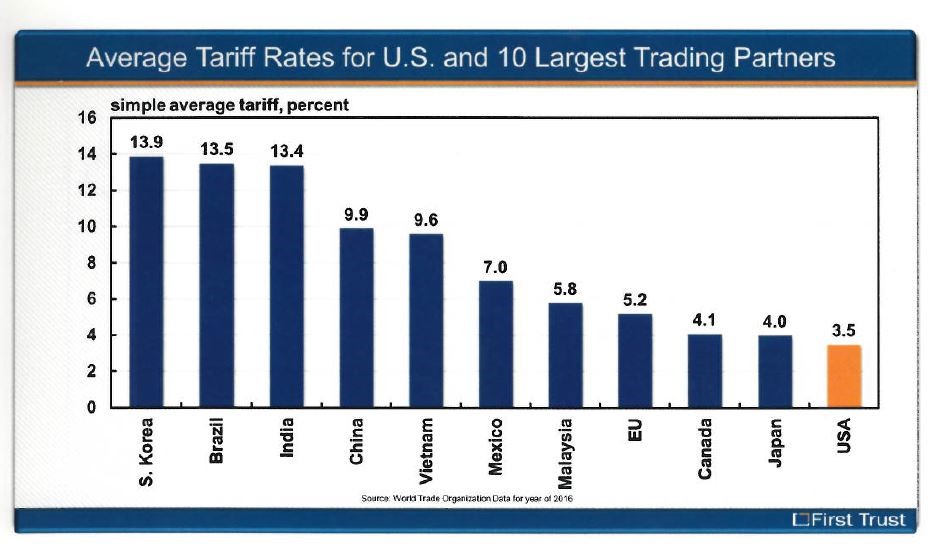 You may reach Tom at 713-407-4304 or email at tom.stephens@cambridgesecure.com if you have any questions.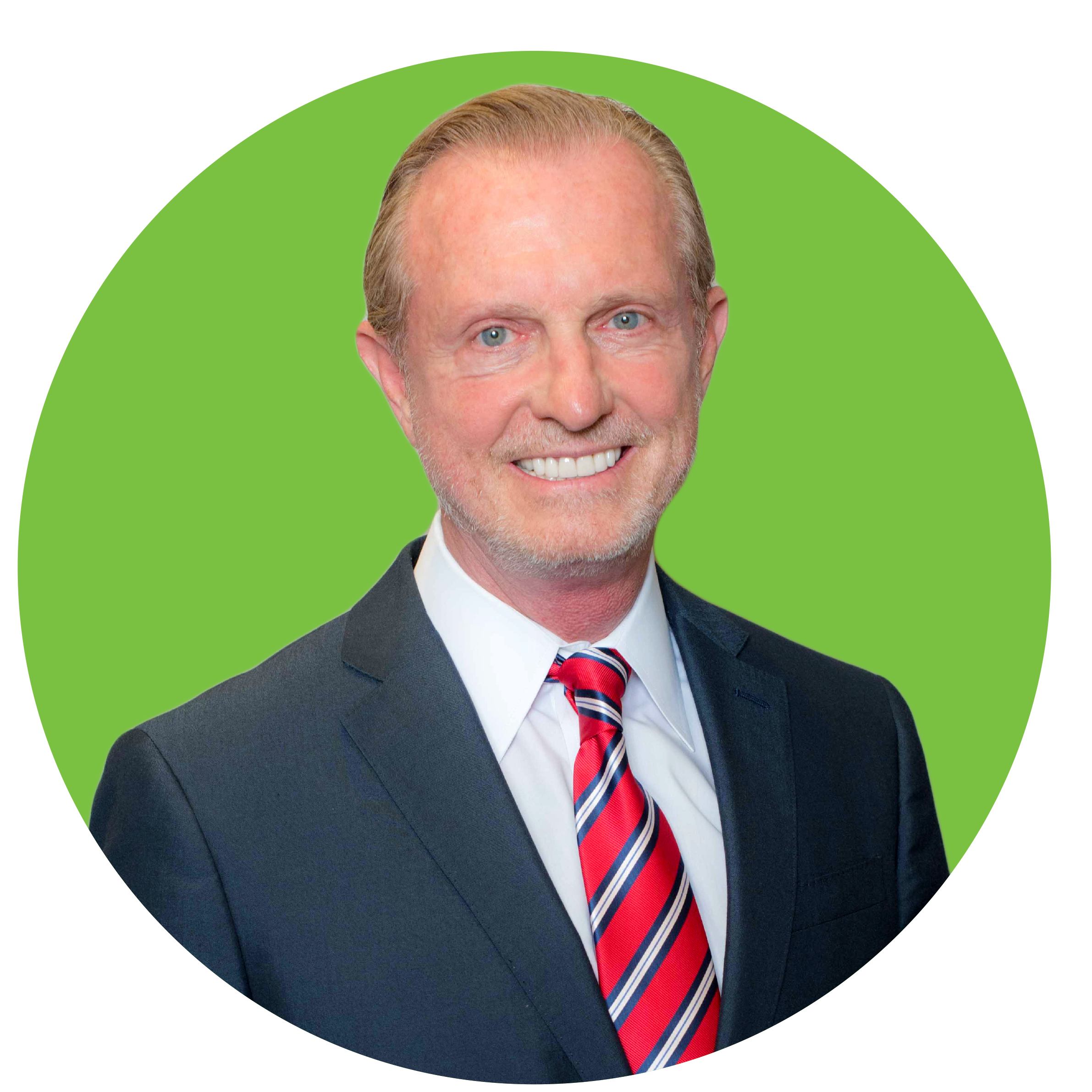 Securities offered through Registered Representatives of Cambridge Investment Research, Inc., a broker-dealer, member FINRA/SIPC, Advisory services through Cambridge Investment Research Advisors, a Registered Investment Advisor. Cambridge and Smart Financial are not affiliated. Investment products offered are not NCUA insured, not credit union guaranteed, and may lose value.
Registered Branch: 2510 North Loop West, Houston, TX 77092