Having too much employer stock in your 401(k) could be dangerous, a serious risk too many employees unknowingly take on. The most recent case in point is GE. Federal filings show that about 1/3 of the GE 401(k) plan's assets have been invested in shares of General Electric, yet over the past 2 years the price of GE stock has lost almost 60% of its value, from $32.88 in July of 2016 to $13.85 on June 29, 2018, during the week that GE was kicked-out of the Dow Jones Industrial Average. It could be further devastating if a company were to file bankruptcy as in General Motors or even close its doors as in Enron.

The Federal law limits company stock holdings in a Defined Benefit Plan (ie: a pension) to no more than 10%, but imposes no similar limits on Defined Contribution Plans (ie: 401(k)), where the risk sits squarely on the employee's shoulders. Perhaps you should consider that limit for yourself when selecting investment options for your 401(k).

Smart Financial Resources is now offering assistance helping employees diversify and manage their 401(k) and 403(b) plans. Contact Tom Stephens, Investment Advisor, at 713-407-4304 or by email at tom.stephens@cambridgesecure.com for more information.

You may reach Tom at 713-407-4304 or email at tom.stephens@cambridgesecure.com if you have any questions.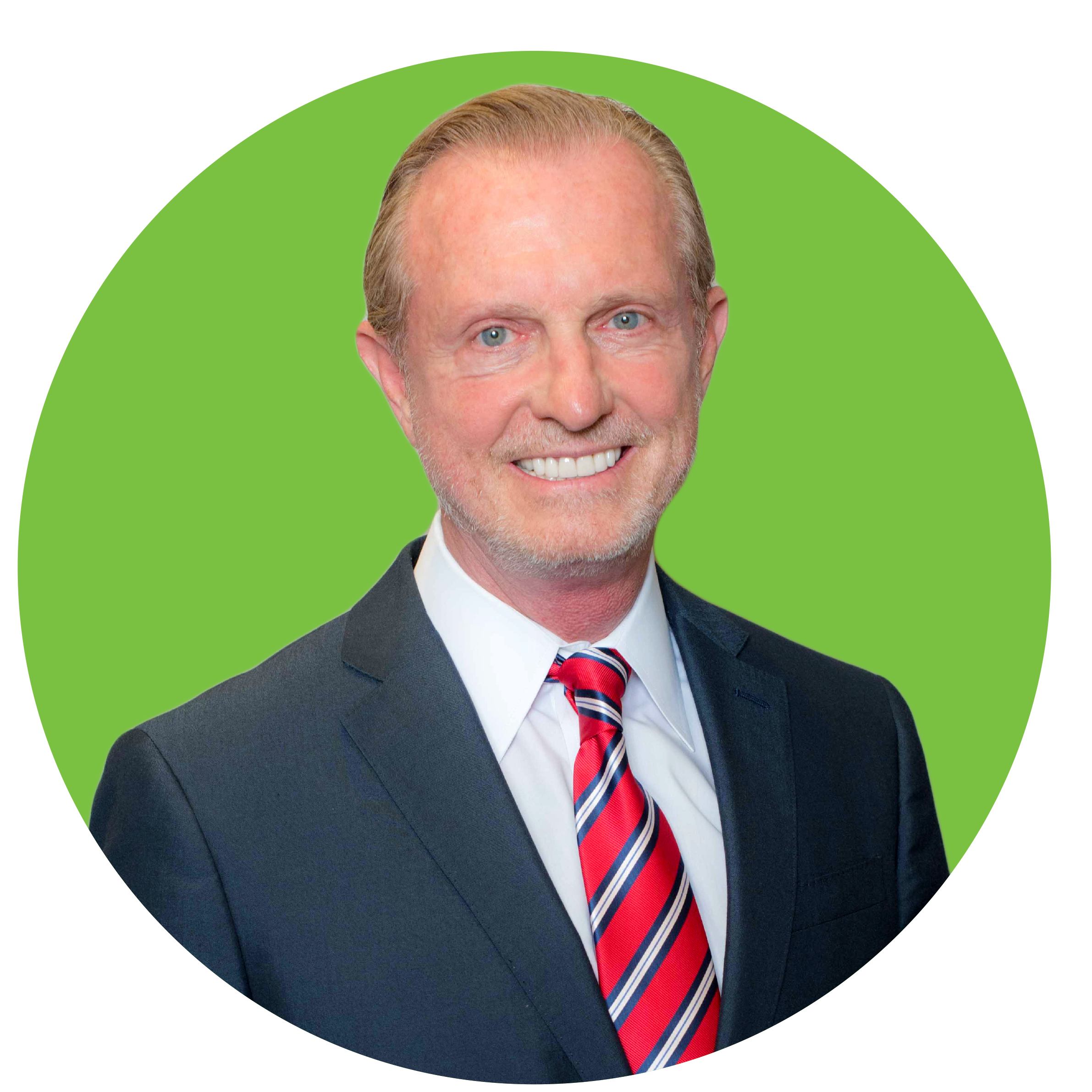 Securities offered through Registered Representatives of Cambridge Investment Research, Inc., a broker-dealer, member FINRA/SIPC, Advisory services through Cambridge Investment Research Advisors, a Registered Investment Advisor. Cambridge and Smart Financial are not affiliated. Investment products offered are not NCUA insured, not credit union guaranteed, and may lose value.
Registered Branch: 2510 North Loop West, Houston, TX 77092