If you owe a debt and are short of funds, the IRS will allow IRA holders to take out an interest-free short-term loan from their IRA, called a "rollover."

In order to avoid taxes and penalties, however, the loan must be repaid in full within 60 days – if not, the loan will be considered a distribution and will be fully taxed, and further, if you are not yet 59 ½ there will be an additional 10% early withdrawal penalty. IRA holders are only allowed one "rollover" loan per year.

There is an exception to this rule to help finance the purchase of a home. The IRS will allow a penalty-free withdrawal of up to $10,000 to be used toward a first-time home purchase.

If you have questions or need further information, consult your Financial Advisor or Tax Professional.
You may reach Tom at 713-407-4304 or email at tom.stephens@cambridgesecure.com if you have any questions.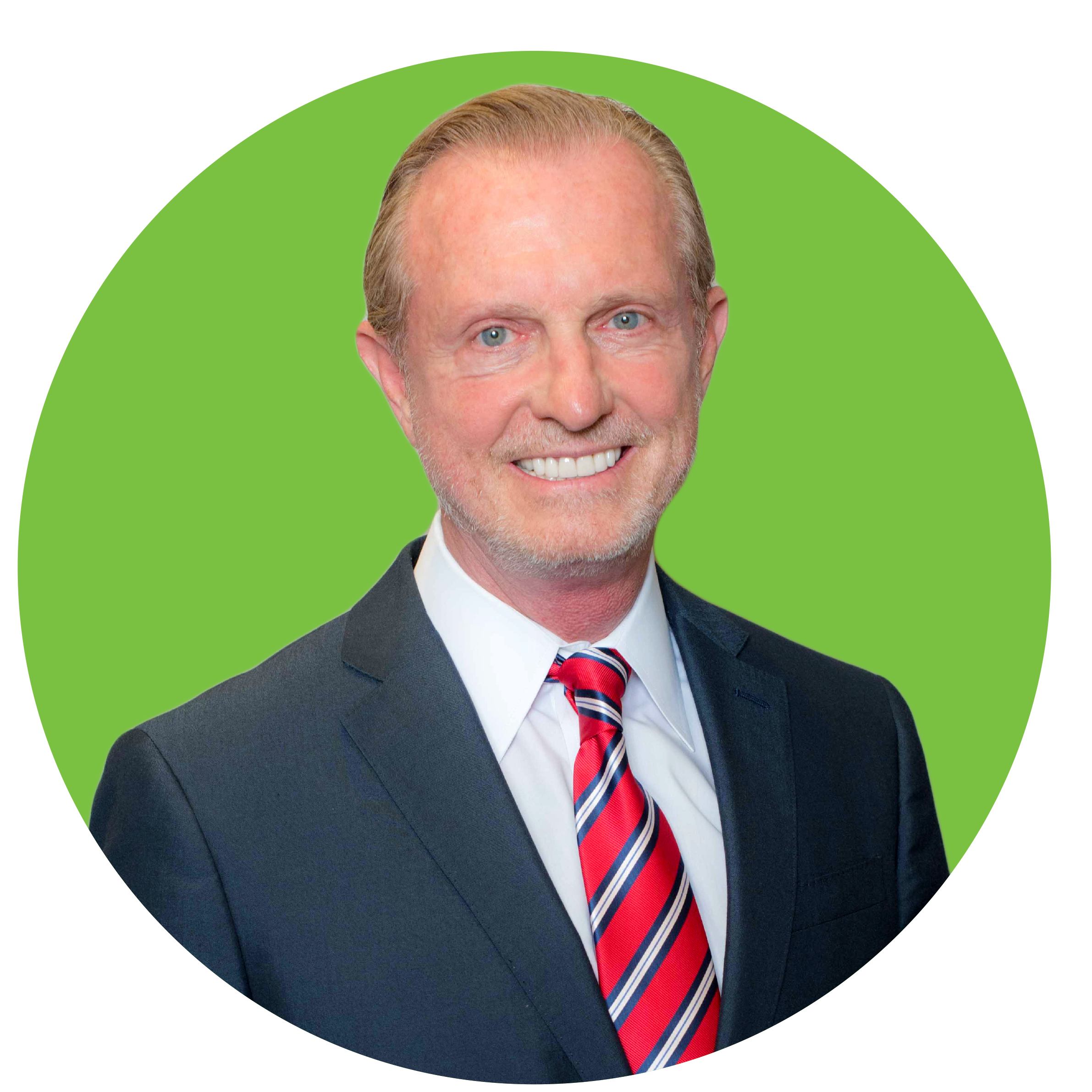 Securities offered through Registered Representatives of Cambridge Investment Research, Inc., a broker-dealer, member FINRA/SIPC, Advisory services through Cambridge Investment Research Advisors, a Registered Investment Advisor. Cambridge and Smart Financial are not affiliated. Investment products offered are not NCUA insured, not credit union guaranteed, and may lose value.
Registered Branch: 2510 North Loop West, Houston, TX 77092