By now everyone has heard of the tax law changes and lower federal tax rates starting this year, but how many people have taken the time to recalculate the amount of tax being withheld from their paychecks? If you have not done so, or are unsure of the number of allowances that you should claim, the IRS has provided an online calculator to assist you. It is a 3-page questionnaire, a little bit complicated, but the online calculator will walk you through, step by step. You will need your most recent pay-stub to get the answers to the calculator's questions. You can also include your spouse in this same process, and of course, you will also need their last pay-stub as well.

The last page will give you the recommended number of allowances to claim for both you and your spouse, along with a link to a fillable W-4 form for submission to your employer.

It is also a good idea to use this calculator any time you have a life status change, such as a birth, death, divorce, or retirement, to be sure that your withholding is correct.

https://www.irs.gov/individuals/irs-withholding-calculator
You may reach Tom at 713-407-4304 or email at tom.stephens@cambridgesecure.com if you have any questions.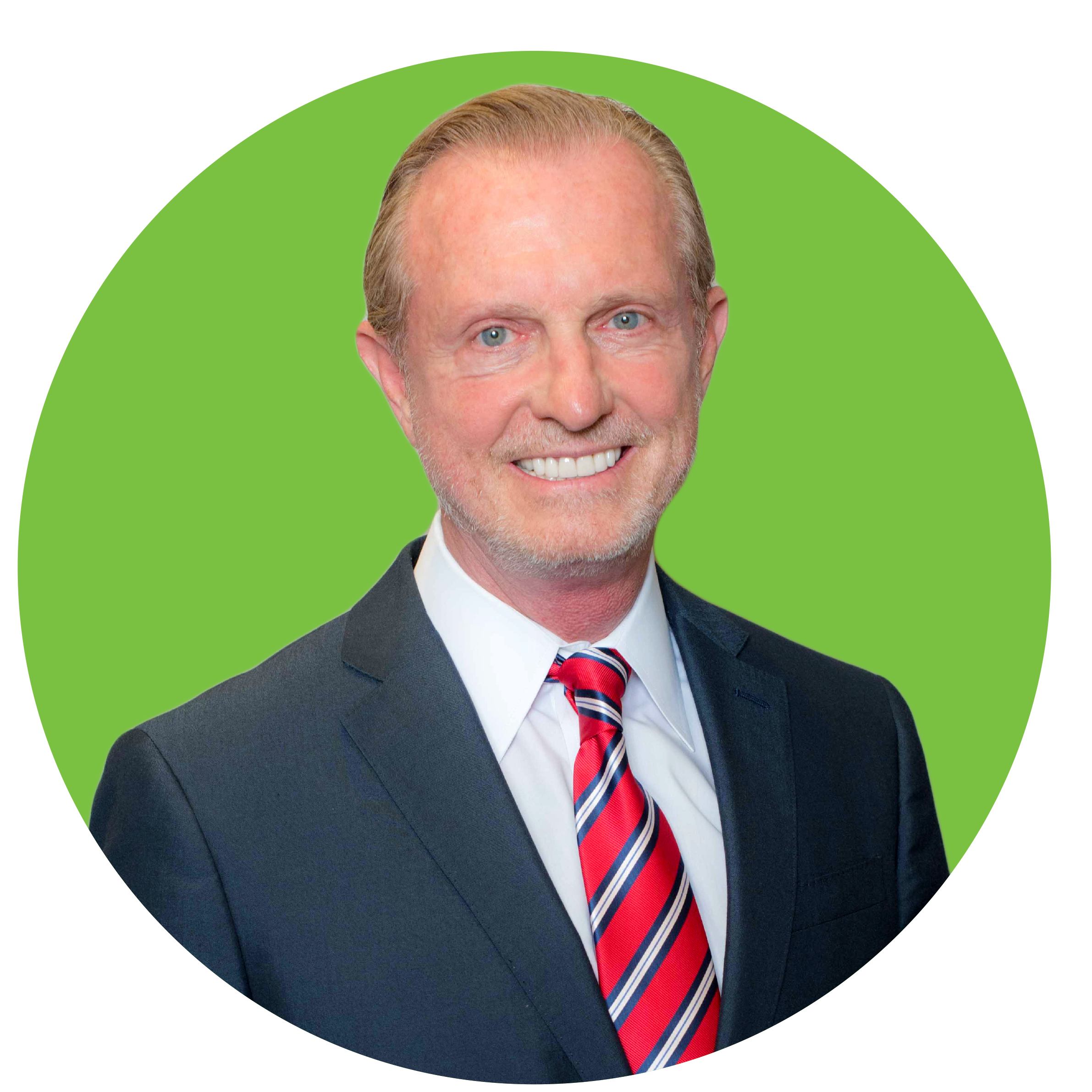 Securities offered through Registered Representatives of Cambridge Investment Research, Inc., a broker-dealer, member FINRA/SIPC, Advisory services through Cambridge Investment Research Advisors, a Registered Investment Advisor. Cambridge and Smart Financial are not affiliated. Investment products offered are not NCUA insured, not credit union guaranteed, and may lose value.
Registered Branch: 2510 North Loop West, Houston, TX 77092