Workers who need access to their retirement savings early may have an opportunity to borrow up to 50% of their vested balance of their 401(k), up to a maximum of $50,000. Borrowers will need to make loan payments at least quarterly and pay back the entire loan plus interest within 5 years. The repayment period may be extended if used to purchase a home.

If the loan is not paid in full at the 5-year mark, the outstanding balance becomes a taxable distribution, and if you are not yet 59 ½, there will be an additional 10% penalty for early withdrawal. In addition, if you leave your job voluntarily or through a lay-off, the outstanding balance must be paid back by the due date of your federal tax return.

You should exhaust all other options before taking a loan from your 401(k), however, since you will be losing out on both the compound growth of the funds as well as the original tax-deferral benefit of the contributions since you will be repaying the loan (and the interest) with after-tax dollars.
You may reach Tom at 713-407-4304 or email at tom.stephens@cambridgesecure.com if you have any questions.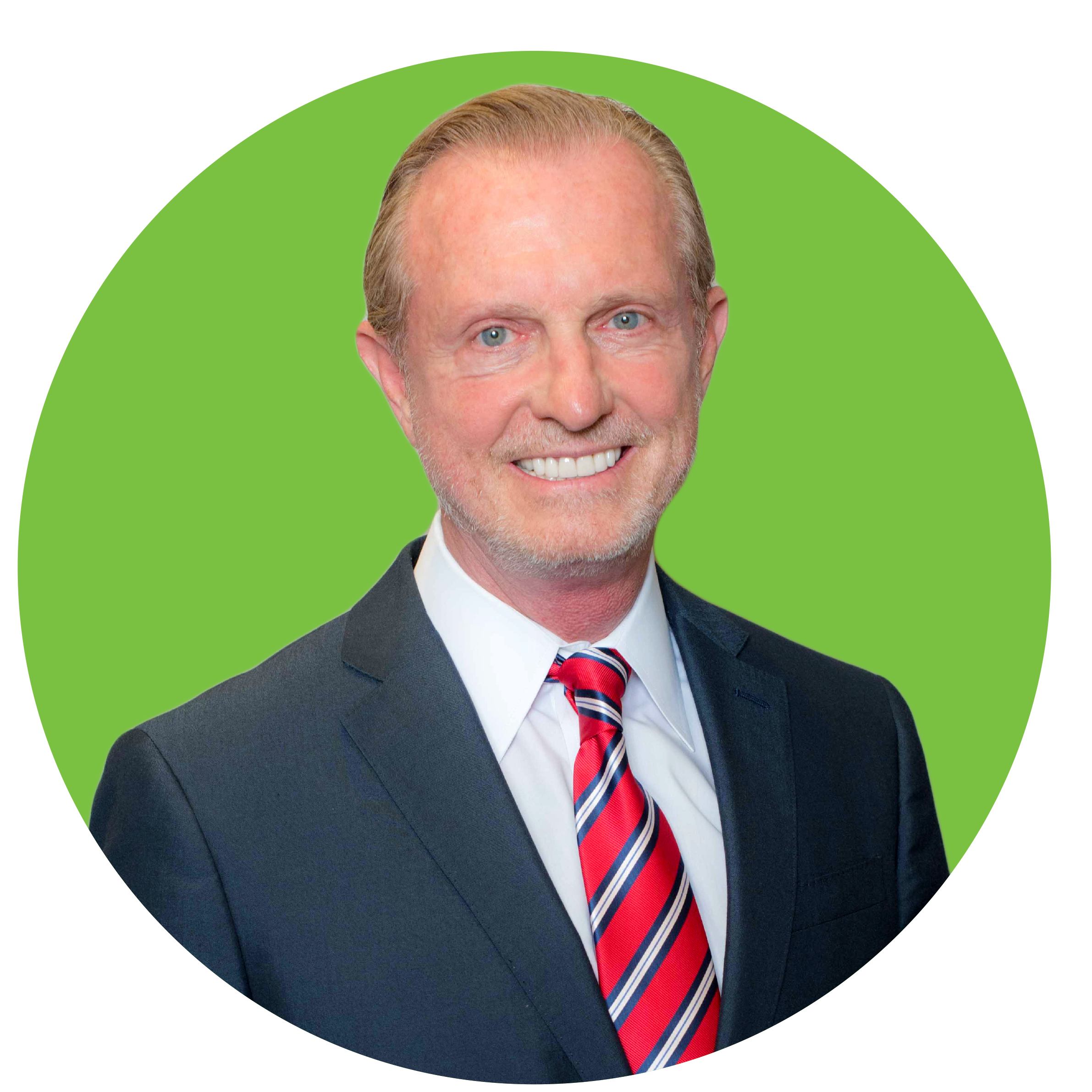 Securities offered through Registered Representatives of Cambridge Investment Research, Inc., a broker-dealer, member FINRA/SIPC, Advisory services through Cambridge Investment Research Advisors, a Registered Investment Advisor. Cambridge and Smart Financial are not affiliated. Investment products offered are not NCUA insured, not credit union guaranteed, and may lose value.
Registered Branch: 2510 North Loop West, Houston, TX 77092